What's Cooking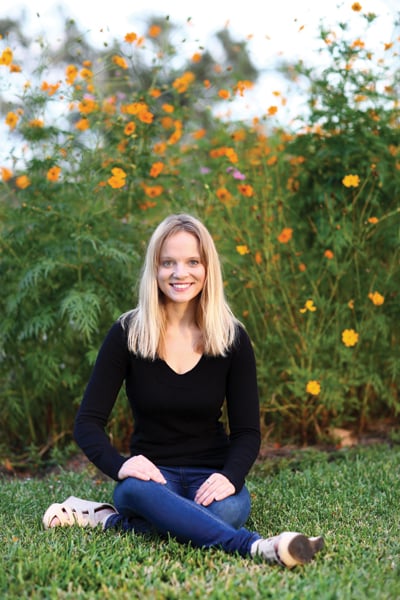 We love interacting with our readers.
We want to share your stories and write about the people and places you want to read about. A few months ago, we asked you to choose your favorite things in Acadiana, and the results are in! You can check out the winners on pg. 51. We're also hosting a party Oct. 20 in Lafayette at the Grouse Room, and we hope you can join us as we honor the winners with an evening of live music, food and drinks. For information and to purchase tickets, visit acadianaprofile.com or topsofacadiana.com.
Speaking of food, every year we highlight the best chefs in the region, and this year, we have four who shared their inspirational stories about their hard work and passion for what they do on pg. 40. Some were born to do it – taught by older generations; others discovered cooking as a creative outlet and went with the flow. We also have a story about tapas places to eat in the area, as small plates have become a popular trend across the country. If you want bigger portions, though, you can check out Marcelle Bienvenue's hearty and creative Thanksgiving dishes.
Our music columnist, Michael Patrick Welch, has discovered a band with Acadian roots, The Necessary Gentlemen, on pg. 78. Though they are based out of New Orleans, we hope you'll check them out next time they are in the area, or that you'll drive to the Big Easy after reading our travel guide on pg. 59, which shares hot spots and things to do if you're in need of a weekend getaway.