Top Doctors: Dr. Jason Cormier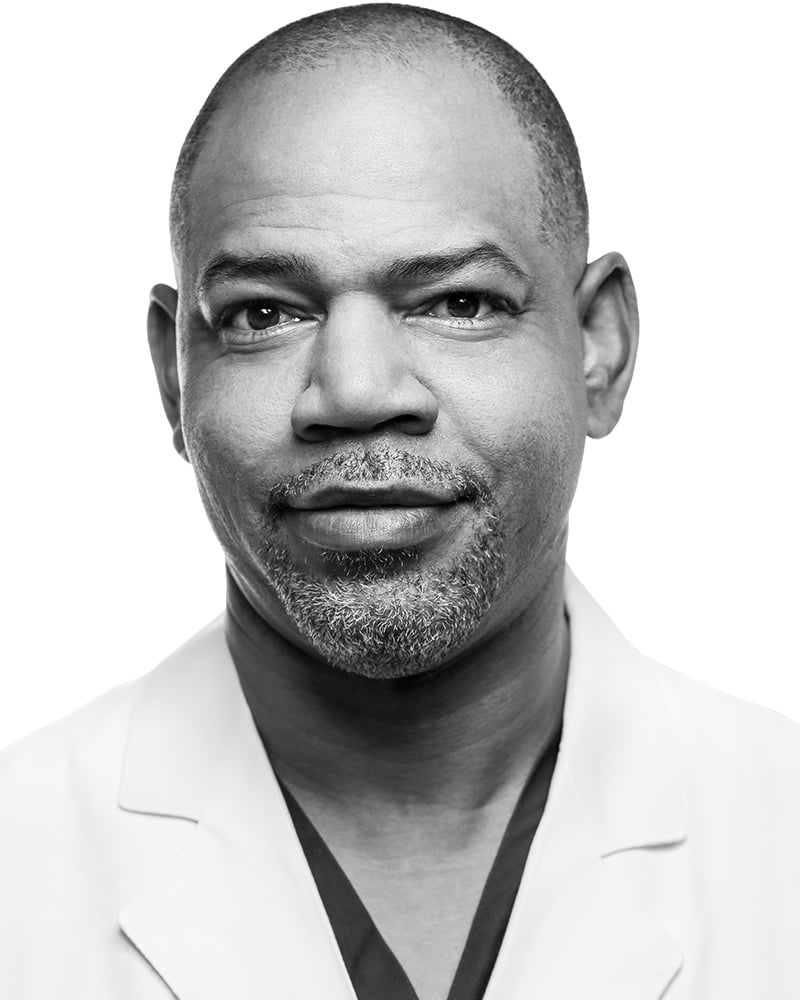 As a neurosurgeon, Dr. Jason Cormier is often placed into high-stakes situations. But the pressure and the challenge of his work is part of what drives him to be the best he can be.
While the Lafayette-based Dr. Cormier has helped many memorable patients over the years, one in particular stands out. Several years ago on Mother's Day, he was called in to operate on a woman with a severe blood clot in her brain. She had been in a car accident with other family members. The radiologist could not believe the woman was still alive with a blood clot that size. Dr. Cormier was in disbelief, too.
Dr. Cormier operated on the woman, then successfully operated on her son, who sustained a spinal injury in the same car accident. After another examination of the woman's brain, Dr. Cormier discovered an additional blood clot. He removed that one as well and reconstructed her skull. At first, the woman struggled. After two days, it seemed like she might not recover. But on the third day, she slowly began to regain her health.
"Science always made sense to me."
The journey to recovery was not easy for that patient, but through physical therapy, she was able to walk again. She has never forgotten Dr. Cormier, either. Every year on Mother's Day, she drops off a home-cooked meal at his office as a thank you.
"She's just a miracle," Dr. Cormier said.
Aside from the patients, part of what keeps the work exciting for Dr. Cormier is staying at the cutting edge of his profession. There have only been 35 spinal cord rotations performed in history, and he has performed nine of them. The procedure sacrifices a few nerve roots to loosen and rotate the spine, so the surgeon can fix the problem in a way that's safer for the patients and reduces the risk of paralysis. His patients have been able to walk out of the hospital after the surgeries.
Since the surgeries Dr. Cormier performs are serious, it is important to communicate with concerned family members. He said he strives to be compassionate, but also give loved ones realistic expectations as to what is likely to happen during and after the surgery.
Dr. Cormier is also the founder and CEO of Motorsports Safety Group. He started the group as a means to promote health, wellness and preventive practices within the sport of auto racing.
A native of Lafayette, Dr. Cormier has long held an interest in medicine and science. He thinks much of this stems from his mother, a science teacher.
"Science always made sense to me," Dr. Cormier said.
Initially, Dr. Cormier wanted to be a heart surgeon, but he changed his mind and switched to neurosurgery because he liked the challenges it offered.
---
Fun Facts About The Doc
Dr. Cormier played point guard for LSU's basketball team during the storied Dale Brown era. His teammates included Chris Jackson (now known as Mahmoud Abdul-Rauf) and Shaquille O'Neal. He even played professional basketball in Madrid for 14 months.
It should not be surprising based on his work with motorsports, but Dr. Cormier is also an avid racing fan. He races go-karts in his spare time.
Dr. Cormier is a graduate of St. Thomas More High School in Lafayette.
---