My Toughest Case: Rachel Godley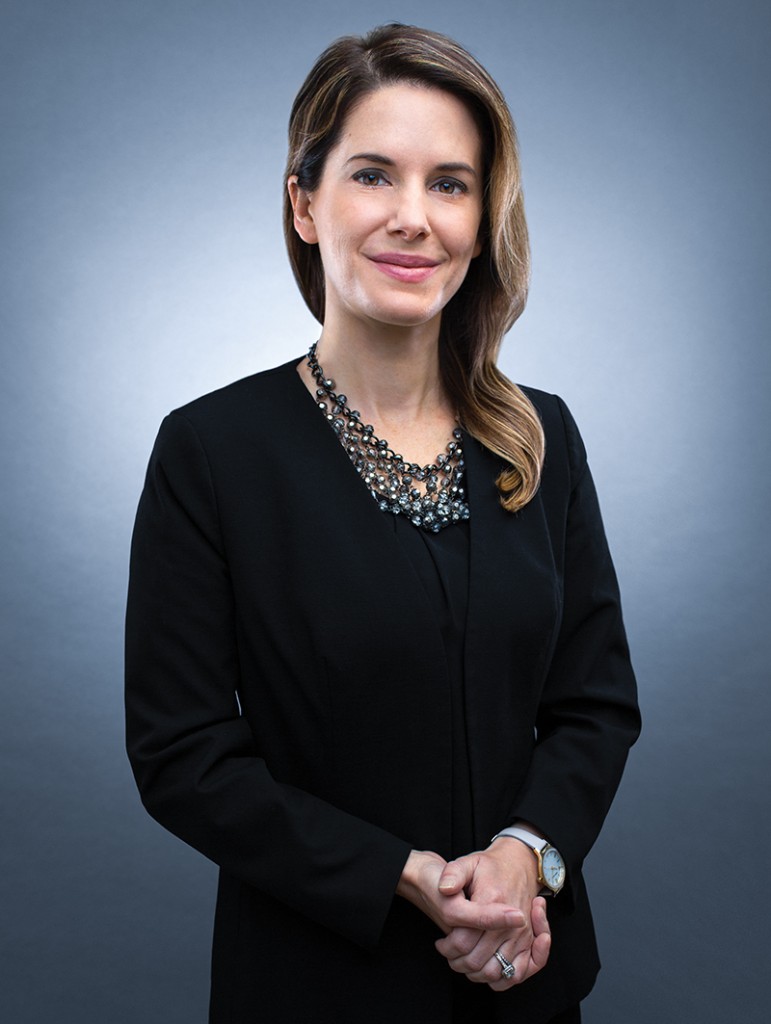 Whether it's divorce, custody, adoption, or something else, family law matters are always intensely personal cases. Lafayette attorney Rachel Godley steers her clients through these challenging, emotional times with compassion and tenacity.
When Godley graduated from LSU in 2002, she moved to Nashville with hopes of working in the music industry. However, she quickly became disillusioned because of sexual harassment. She decided to become a lawyer who would help people fight back against such harassment. However, her career did not follow that path.
After law school, she worked at a Lafayette firm on a variety of cases, including family law. But once she had children, she needed a job that allowed her more autonomy when it came to setting her schedule. She started her own firm specializing in family law.
In her six plus years of running her firm, she has met many memorable clients. She said her favorite cases to work are adoptions. Whether it's a stepparent, a grandparent, or an aunt or uncle choosing to adopt a child, it's a joyous moment. Other types of family law can be tense and emotionally fraught. But with adoptions, the children are always thrilled that someone wants to add them to their family. Godley's husband was adopted as a child and he has told her it was the happiest day of his life.
"It's amazing to see how excited the kids are," Godley said. "It's overall a really, really happy occasion."
Godley still finds meaning and reward in the more difficult cases, too. In divorce or custody battles, her clients are often suffering through one of the most stressful times in their lives. However, Godley said it is always nice to see them move from these crises to a better place. She is grateful to have met and helped these people, many of whom still keep in touch.
"I have incredible clients who take the time to tell me thank you, send Christmas cards …" Godley said.
While Godley represents many clients in the Acadiana area, she also does online legal work for people she has never met in person. She will assist out-of-state and out-of-country clients with legal documents (divorce, custody, and other forms). Instead of paying upwards of $10-15,000 for full legal representation, these clients can have a lawyer's help with basic forms for approximately $800.
When Godley is not practicing law, she spends time with her husband and two children (a 9-year-old daughter and a 6-year-old son). Her main hobby is exercising. She enjoys yoga and running every day after work.
"It clears my mind so I can focus on my husband and kids at home," Godley said.