My Toughest Case: Michael Lemoine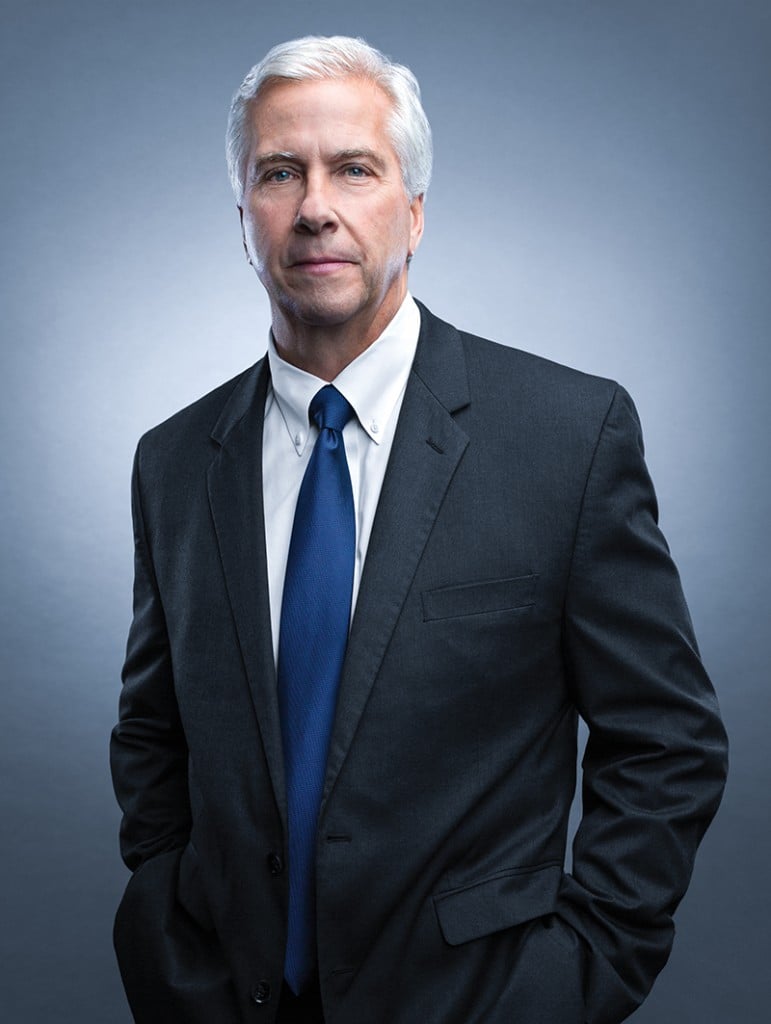 Michael Lemoine grew up in the small town of Plaucheville, Louisiana (his high school graduating class totaled 13). When he went to LSU with the hopes of becoming the first member of his family to graduate from college, he was not sure what he wanted to do. But after taking a speech class, he realized he had a talent for public speaking. His professor was so impressed he advised Lemoine to pursue a career where he could put those talents to use and mentioned the law as an option. Lemoine took that advice and went straight to law school at LSU after getting his undergraduate degree. Now, at age 64, he is still going strong as a partner at Jones Walker in Lafayette.
Lemoine specializes in oil and gas litigation. He was a defense attorney representing an international service company in the Deepwater Horizon lawsuit. His company had a tool that was downhole when the explosion happened. He commanded a team of over 30 lawyers and paralegals working seven days a week for about two and a half years. Before the trial began, the judge dismissed the case against Lemoine's client in a summary judgment (a summary judgment means the judge dismissed the case based on evidence presented to them).
The work is rewarding and exciting to Lemoine not just because of victories like the one he earned in the Deepwater Horizon case. He said working in oil and gas litigation requires constant learning. Often, a different piece of equipment or a different procedure is at the center of the litigation, so he has to be willing and eager to learn new things and listen to new people on every case. As a result, the job is never boring.
"It's an incredibly complex field because of the engineering and science behind it," Lemoine said. "You can't take a deposition without knowing exactly what type of operation was being conducted."
While Lemoine is proud of his work, he is quick to praise the community of Lafayette lawyers in the oil/gas/maritime/admiralty law field. Even though Lafayette is not a big city, its proximity to the Gulf of Mexico means there are lots of top-notch attorneys in the oil/gas/maritime/admiralty area. He said their expertise is respected around the world and their reputation precedes them wherever they go.
"I am extremely proud to be a part of this group," Lemoine said.
---