Meet the Designer: Robin Thibodeaux
Owner of DBR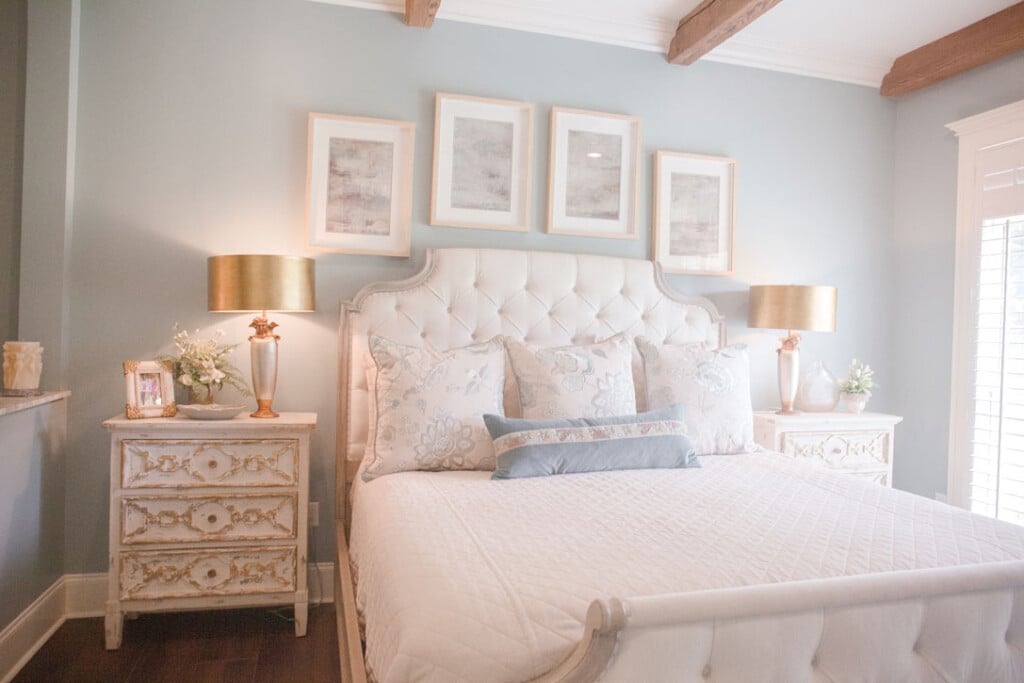 This Southern Home brings together beauty with classic style and workmanship.
Suzette Fowler owner of Camp Bow Wow worked with Robin Thibodeaux owner of DBR on the details of her home. The custom built home is located in a gated community in North Lafayette. Robin Thibodeaux was one of the first clients at Camp Bow Wow and has been a designer and owner of DBR for over 10 years.
This Southern style home has a gorgeous oversized front porch and a beautiful back patio with an outdoor kitchen.
The kitchen offers cypress beams, lighted glass cabinets for display, brick flooring, custom lighting and hardware., and stunning window treatments.
This custom built home evokes beautiful design at every corner.
DBR
505 Jefferson street
337-344-1570
dbrlafayette.com