Meet the Designer: Stacey Arceneaux
Owner of S Clare Design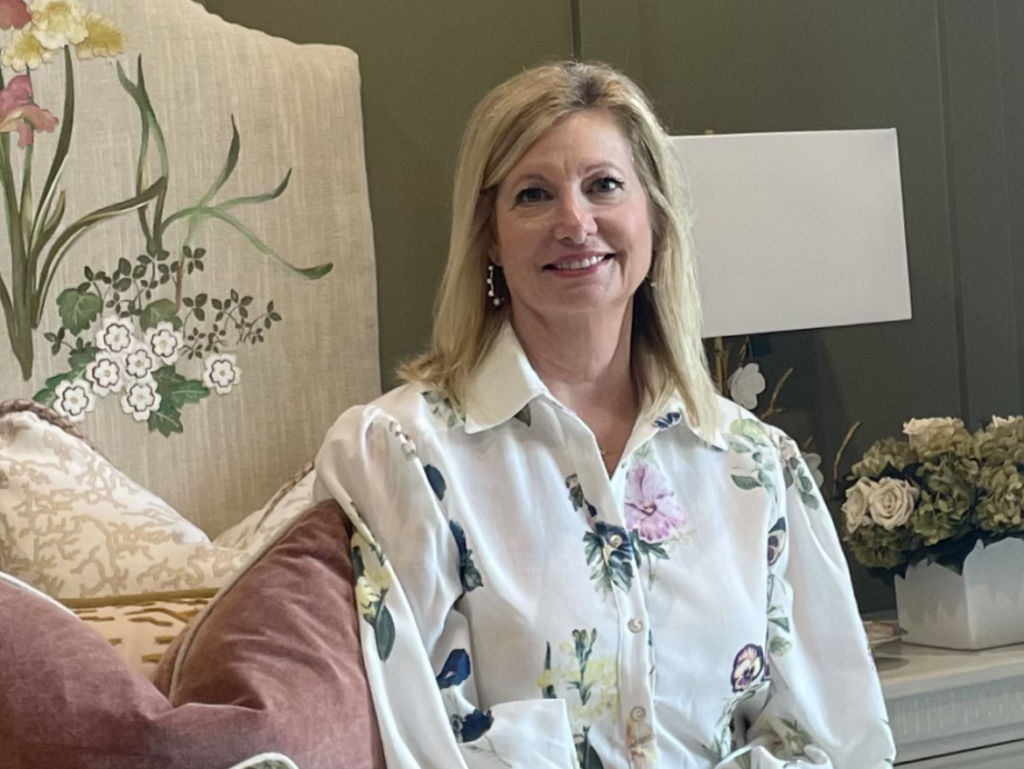 Stacey's business, S Clare Design, offers premier interior design services in Lafayette and beyond. With a passion for fashion and design and expertise in construction, Stacey helps create stunning and functional spaces.
Stacey's journey began organically by assisting clients with furnishings and accessories to complement their homes. Today, S Clare Design offers a wide range of services, including new construction, remodeling, space planning, drapery, furniture, lighting, accessories and much more. Her retail design studio allows clients to see and feel the curated items firsthand, making the design process more interactive and personalized.
Stacey has had the privilege of being selected as one of the designers of the St. Jude Dream Home and twice her room design was selected as one of the best in its category amongst all St. Jude homes nationally!
Open from 10:00 to 4:30 on weekdays or by appointment and located at 2801 Kaliste Saloom Road in Lafayette, Stacey welcomes all to come visit the studio.
S Clare Design
337-296-5290
sclaredesign@gmail.com