Mamou Moments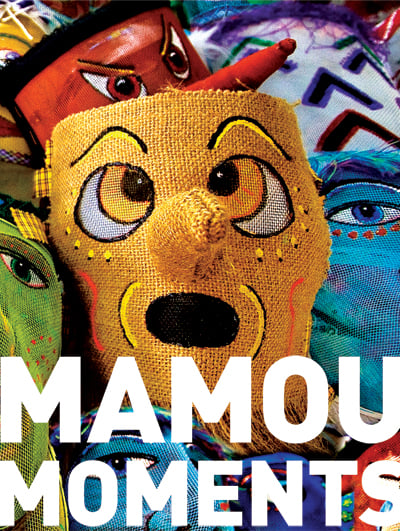 Mamou Mardi Gras captain Boyd Landreneau leads a charge of about 8-10 other captains, all clad in purple capes. They oversee the entire Courir de Mardi Gras, which lasts almost all day. Each captain is in charge of 10-15 men on horseback.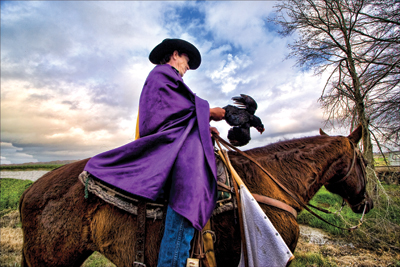 Paul LeBlanc of Mamou in a rare moment of solemnity. Most of the day is spent riding boldly through large crowds, singing, shouting and begging for trinkets and gumbo ingredients to be shared with the community later.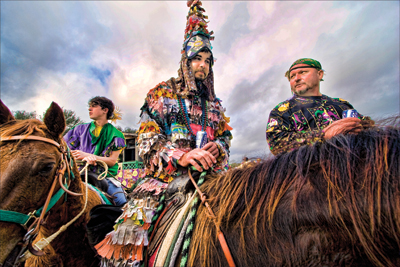 Runners relax on their mounts at the half-way point of the run.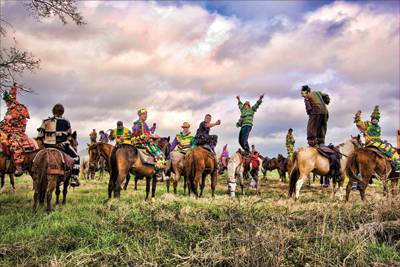 Benny Manuel of Mamou takes a break before mounting his horse again.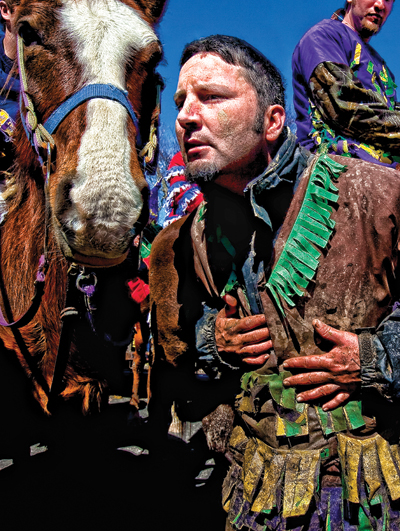 Captain Boyd Landreneau laughs atop his horse.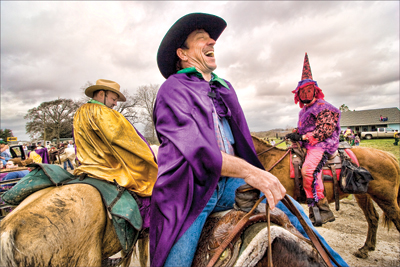 A chicken enjoys a rare moment of freedom before being captured by the masked riders.