Lindsay Meador Young
Director/Family Law, Attorney at Galloway, Johnson, Tompkins, Burr & Smith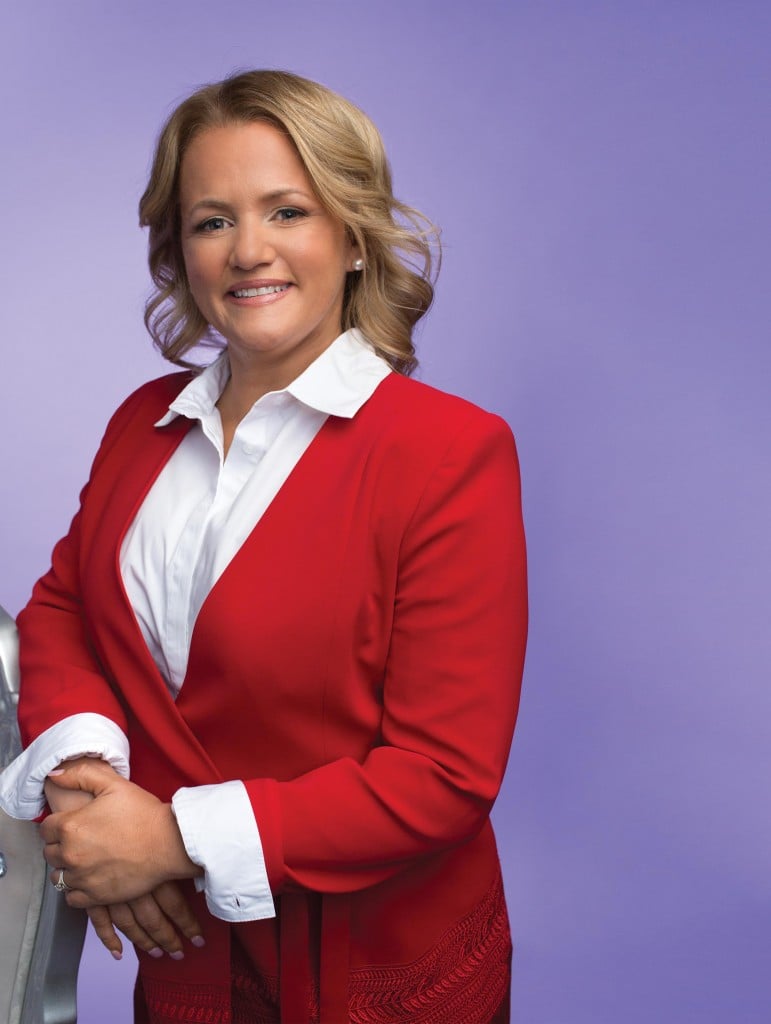 Known for her people-first approach, Lindsay is a confident yet understanding attorney continuously present for each client and their particular needs.
"My favorite part of being an attorney is helping people in what is often the most difficult time of their lives and giving back to those in need," says Lindsay.
Lindsay has served as the Pro Bono Advisory Board Chair at the Lafayette Bar Association for five years. For her dedication to both her work and to volunteerism, she has received the Lafayette Volunteer Lawyers' Outstanding Attorney Award, the Lafayette Bar Association's Tammy Derouen Outstanding Service to the Bar Award, the Louisiana Bar Foundation's Friend of Pro Bono Award, and the Louisiana State Bar Association's Young Lawyer Division Pro Bono Award and Hon. Michaelle Pitard Wynne Professionalism Award.