Fodor's Travel Names Atchafalaya Basin Top 40 Places to Travel in the World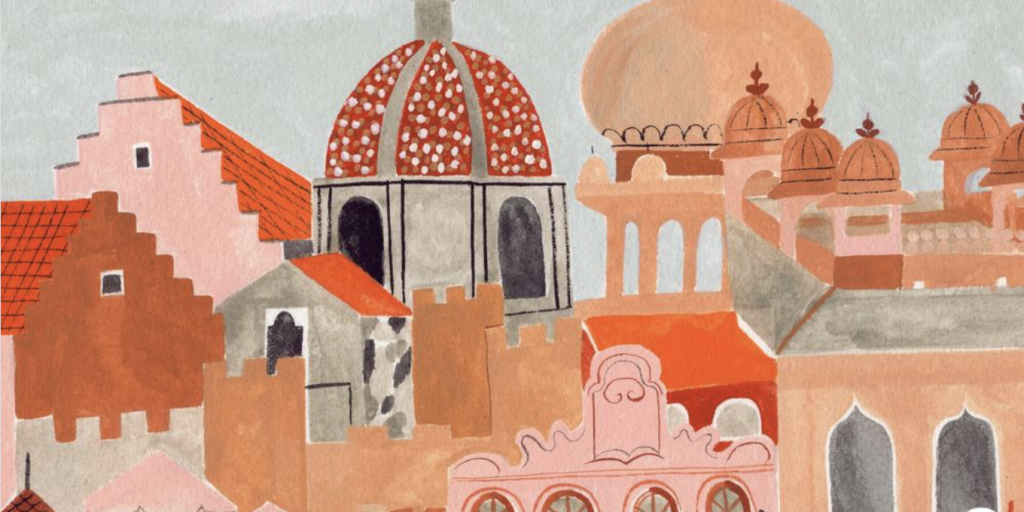 LOS ANGELES (press release) – In the 2023 Fodor's Travel Go and No list releases, the Atchafalaya Basin was named as one of the top 40 destinations to visit in the world.
A full 40 locations made the list, with only six found in the US and Canada. About the Atchafalaya Basin, Fodor's Travel said:
A trip to the Atchafalaya National Heritage Area feels like visiting another country. Between the region's fourteen parishes is a complex ecosystem of bayous, lakes, marshes, sugarcane fields, oak trees draped in Spanish moss, and a 140-mile-long river swamp.
Stretching over one million acres from Simmersport, Louisana, and southward to the Gulf of Mexico, the Atchafalaya Basin is one of the U.S.'s most wondrous wetlands. It's the nation's largest river swamp and is home to thousands of species, from cottonmouth snakes to crawfish, and the largest nesting concentration of bald eagles in the south-central U.S. With so much access to the water, the options for swamp tours, paddling, camping, and fishing are plentiful.
Beyond the water, there are land-bound delights too. Poverty Point State Historical Site, a recently named UNESCO World Heritage Site, is home to several large prehistoric mounds created by Indigenous peoples. Atchafalaya has many trails to explore by foot or bike, and with mostly flat terrain and a mild climate, visitors can enjoy them year-round.
Read the full list of places to travel here.