Cooking Demos at Festivals Acadiens et Créoles Spring Festival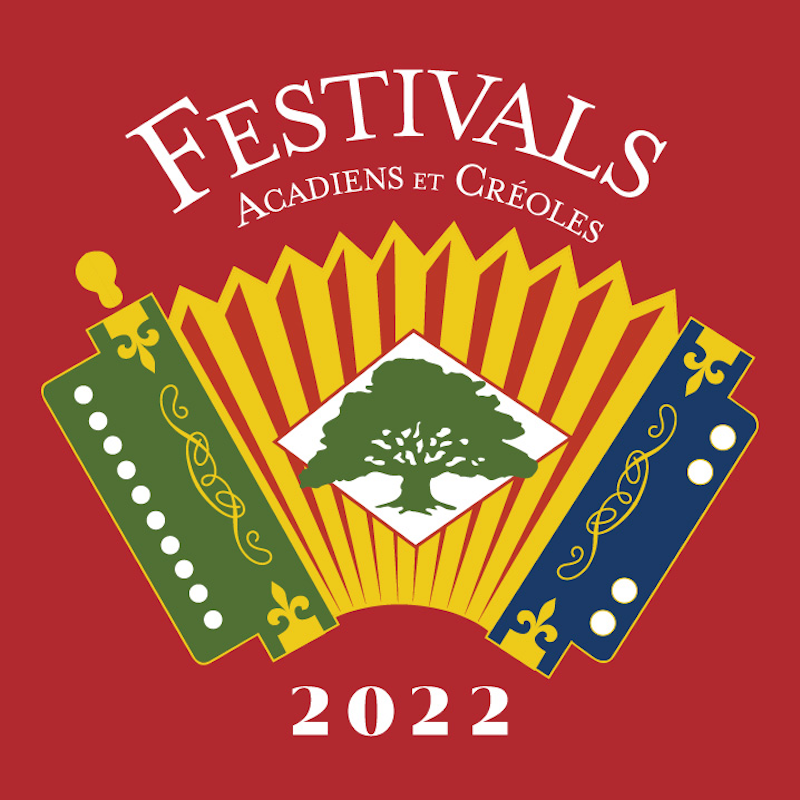 LAFAYETTE, La (press release) – Hosted by Chefs Colt Patin and Kevin Foil of the Louisiana Culinary Institute, along with some of Acadiana's best chefs, Festivals Acadiens et Créoles cooking demonstrations on March 19 and 20 will feature Cajun and Creole culinary secrets. Five cooking demonstrations will be held from noon to 5 p.m. every hour on the hour.
On the schedule so far are Chef John Reason with Reason Seafood making Zydeco Shrimp Pasta; Curt Guillory of Grillin with the Guru TV show and Dreux Barra with C'est Tout Dried Trinity Mix making crawfish etouffee; Barra, Patin and Boy Scouts of America Troop 174 making pork and sausage jambalaya; and Chef LaJohnda Offord from Baton Rouge making bread pudding.
Other chefs participating include Chef Jude Huval of Pats of Henderson, Chef Jonathan of Adams County Christian School in Natchez, Miss., and Chef Ciara Finley of Desiderata KItchen in Baton Rouge.
This is the first time in over 40 years that Festivals Acadiens et Créoles—the world's largest Cajun and Creole festival—will host a spring festival. With the theme "Le Grand Retour," three days of festivities from March 18-20 will include live performances from local musicians, the Bayou Food Festival, Louisiana Crafts Fair and Tour Des Attakapas.
"We are excited to finally bring back our self-celebration of all things Cajun and Creole to the community," says Vice-President of Programming and Development Chef Patrick Mould.
Festivals Acadiens et Créoles' spring event will kick off on Friday, March 18, with the traditional Cutting of the Boudin at 5 p.m. at Scène Ma Louisiane. Listeners can tune in via 88.7 KRVS (krvs.org) and enjoy the music of Festivals Acadiens et Créoles live, from anywhere in the world. Content will also stream on Facebook Live.
Tent rental spaces in Girard Park are available, Festival Friends are appreciated, and volunteers are still needed over the three days. Signups for all can be found on the website at festivalsacadiens.com.