A Nearly Forgotten Pearl of Wisdom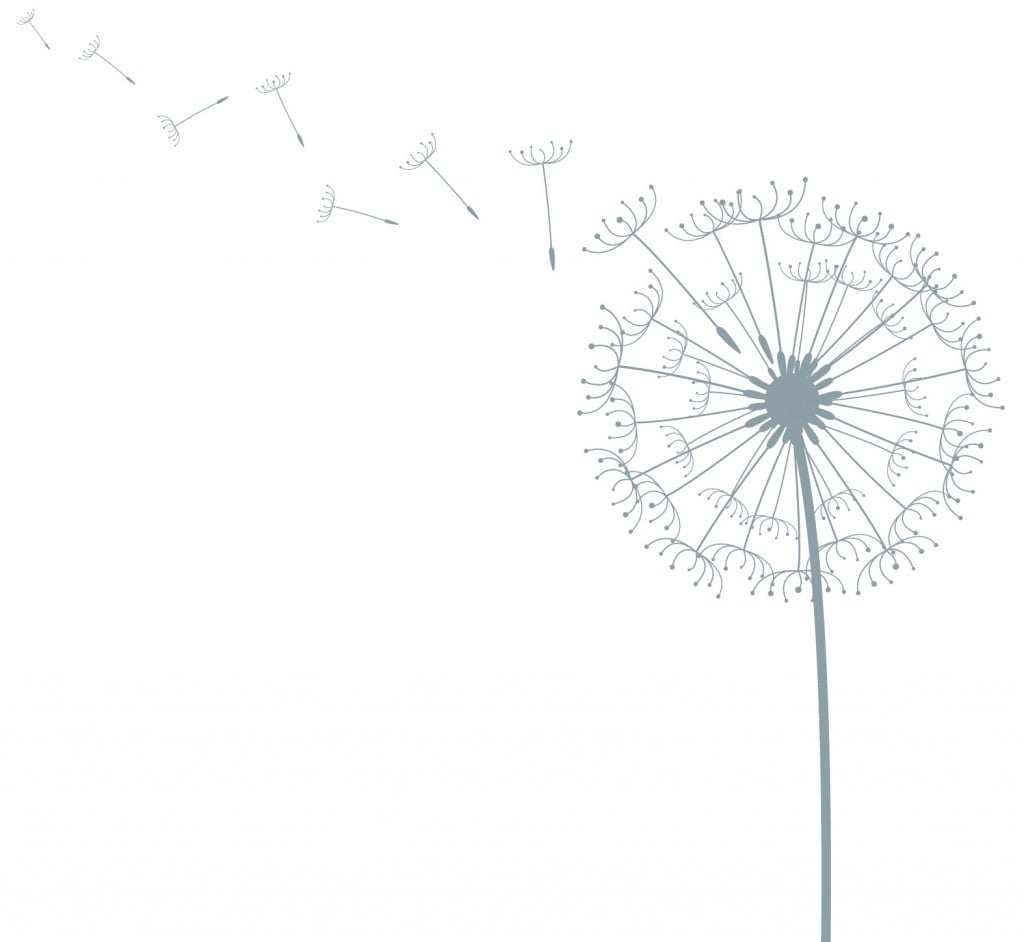 I got wind of the inspirational writing called Desiderata while I was in college in the late 1960s.
I found its wise-counsel encouraging and uplifting, its truth irrefutable and universal. So, sometime in the early 1970s, I acquired a poster bearing its words, and it has been in my home ever since.
I read it a few times each year. When life gets burdensome I'll sit on the floor in front of the poster and read it again and reflect on its life-giving message.
For many years the public thought it was written by an unknown author sometime in the late 1600s. But, in fact, it was penned in 1927 by Max Ehrmann (1872-1945), a philosopher and poet who originally intended to be a lawyer.
But his heart's desire was to be a writer. He wanted to contribute something of lasting value to the growing body of inspiring American literature.
So, at age 40, he resigned his mundane job as a factory worker in Terre Haute, Indiana, and devoted the rest of his life to writing, turning out nearly two dozen books and pamphlets along the way.
In 1921, he expressed his deep-seated desire to write meaningful prose, material that would stand the test of time.
"If in an hour of noble elation, I could write a bit of glorified prose that would soften the stern ways of life, and bring to our fevered days some courage, dignity and poise – I should be well-content," he wrote.
He also longed to be remembered:
"Even when I am dead, (I hope) some browser in libraries will come upon me, and, seeing that I was not altogether unworthy, will resurrect me from the dust of things forgotten."
Max Ehrmann got his wish. For in the 1960s his Desiderata was discovered anew by the hippies and "flower children," whose aspirations and values were reflected in this beautiful piece of work.
The popularity of Ehrmann's writing exploded as the Desiderata was mass-produced – on fliers and posters, in newspapers and magazines, even in song. Its wisdom was much-discussed on college campuses by many who understood there was more to life than football games and the blind pursuit of material wealth.
Indeed, Ehrmann succeeded in what he aspired to do. For his uplifting advice and wise-counsel are as true and helpful today as when he wrote this piece 87 years ago.
---
Desiderata
Go placidly amid the noise and haste,
and remember what peace there may be in silence. As far as possible, without surrender, be on good terms with all persons. Speak your truth quietly and clearly, and listen to others, even the dull and ignorant; they too have their story.
Avoid loud and aggressive persons; they are vexatious to the spirit. If you compare yourself with others, you may become bitter or vain, for always there will be greater and lesser persons than yourself. Enjoy your achievements as well as your plans.
Keep interested in your career, however humble; it is a real possession in the changing fortunes of time. Exercise caution in your business affairs, for the world is full of trickery. But let this not blind you to what virtue there is; many persons strive for high ideals; and everywhere life is full of heroism.
Be yourself. Especially, do not feign affection. Neither be cynical about love; for in the face of all aridity and disenchantment it is as perennial as the grass.
Take kindly the counsel of the years, gracefully surrendering the things of youth. Nurture strength of spirit to shield you in sudden misfortune. But do not distress yourself with imaginings. Many fears are born of fatigue and loneliness.
Beyond a wholesome discipline, be gentle with yourself. You are a child of the universe, no less than the trees and the stars; you have a right to be here. And whether or not it is clear to you, no doubt the universe is unfolding as it should.
Therefore be at peace with God, whatever you conceive Him to be. And whatever your labors and aspirations, in the noisy confusion of life, keep peace with your soul.
With all its sham, drudgery and broken dreams, it is still a beautiful world. Be cheerful. Strive to be happy.
– Max Ehrmann

(c) 1927 by Max Ehrmann. All rights reserved.
Reprinted by permission of Robert L. Bell, Sarasota, Florida 34234 USA