Tea à la Teche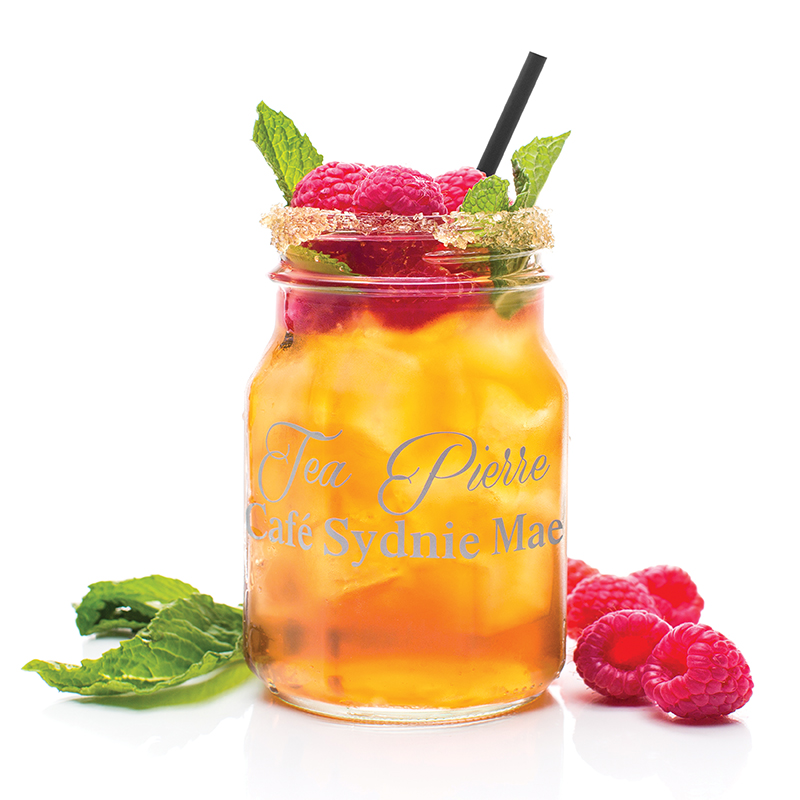 The 1890s building that once housed the iconic Café des Amis, famed for its zydeco breakfast, has come back to life and is serving up superb certified Angus beef and opulent seafood dinner specials, thanks to cattleman Alcee "Chip" Durand.
The proprietor of The St. John Restaurant in St. Martinville, Durand brought his executive chef, Bonnie Breaux (aka the Louisiana Seafood Queen of 2017) on board as executive chef of the new Café Sydnie Mae.
While Durand named the new Breaux Bridge restaurant after his mother, the late Rep. Sydnie Mae Maraist Durand, Chef Breaux also has extraordinary ties to the "crawfish capital."
Twenty-eight years after Chef Breaux's great-great-great grandfather, Firmin Pierre Breaux, bought a large tract of land near the Bayou Teche, he built the 1771 footbridge that gave Pont Breaux its name. Chef Breaux's cousin, Val Breaux, was an engineer on the current bridge, built in 1950.
When asked to introduce an emblematic cocktail representing her heritage for our summer issue, Chef Breaux came up with the Tea Pierre, a deliciously robust iced tea concoction that packs a sweet, powerful punch, made with Bayou Satsuma Rum, raspberry vodka and Grand Marnier, finished with Steen's 100% Pure Cane Syrup from nearby Abbeville.
Café Sydnie Mae. 140 E Bridge St., Breaux Bridge. 337-909-2377. cafesydniemae.com
---
Recipe
Tea Pierre
1. Combine 1½ shots raspberry vodka, ½ shot Bayou Satsuma Rum, ½ shot Grand Marnier Raspberry Peach, 1 oz. Steen's 100% Pure Cane Syrup and 4 ounces of iced sweet tea in a shaker.
2. Shake all ingredients well, and pour into a glass Bell jar with handles.
3. Garnish with natural sugar to taste and raspberries.