Seeing the Forest and the Trees
A horticulturist's love of the land and hope for its future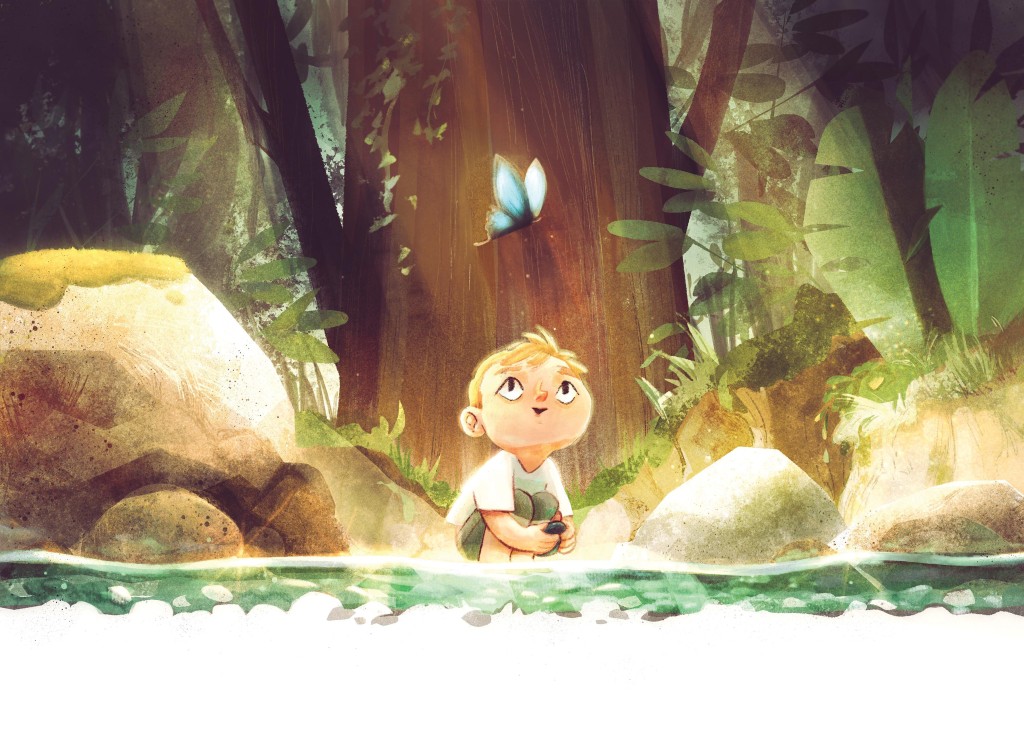 Acadiana, I have loved you my entire life — your people, your music, your food — but mostly, I love the color of the land, the beautiful restful green of it all and the dense cool shade of your canopy.
Late in life, I found a labor of love teaching 20-year-olds at ULL. I so enjoy teaching your children Acadiana, watching them catch fire and burn with enthusiasm for life and their careers. This is the gift I give myself.
I'm the eldest of 10 children. I'm followed by seven sisters in a row then two brothers. As you can imagine, meals at my house were a big deal and it seemed then that Mom was always pregnant.
My childhood memories are of wading barefoot in the old soft-sided Coulee Mine, soaking up the natural world, making all those beautiful Gaia connections. I guess that young me required the escape of the quiet wood and adventure of exploring the Coulee's riparian forest thickets.
The water was clearer then and the mine flooded less; that was before the development upstream. Then came the concrete coulee armor sending the rainwater racing to the Vermilion.
I remember Dad working with the evolving Louisiana nursery industry as a part of his teaching job with Southwestern Louisiana Institute (now University of Louisiana at Lafayette), functioning as a research scientist/advisor to these wonderful folks. He served a similar role with our local public gardens, on the islands, Avery and Jefferson, and Hodges Gardens in Many.
As a kid, I loved wandering with Dad, listening to his stories, taking in the rural scenery of the prairie terrace. The farms were much smaller then, many still divided by fenced, vegetated headlands and drains with lots of pasture and many of the old homes remaining in place, perhaps abandoned but they and their barns were still common in the landscape. I love these very Elmore Morgan-esque memories. French was frequently the language spoken as we moved about.
Today, industrial agriculture and developers have eliminated most of that history by replacing the small family farm with modern farming's big acreages, big equipment and precision leveling and more efficient water removal.
This kind of farming coupled with developers paving over paradise meant fewer opportunities for rainwater to soak into the land, resulting in frequent flood events. "Progress."
I love my work preserving our old trees. I am grateful for those opportunities to educate folks about how a tree makes a living and how to keep them healthy.
Along with love of family there is that deep satisfying joy in caring for our trees, Acadiana.