Photo of the Week: Oct. 16, 2020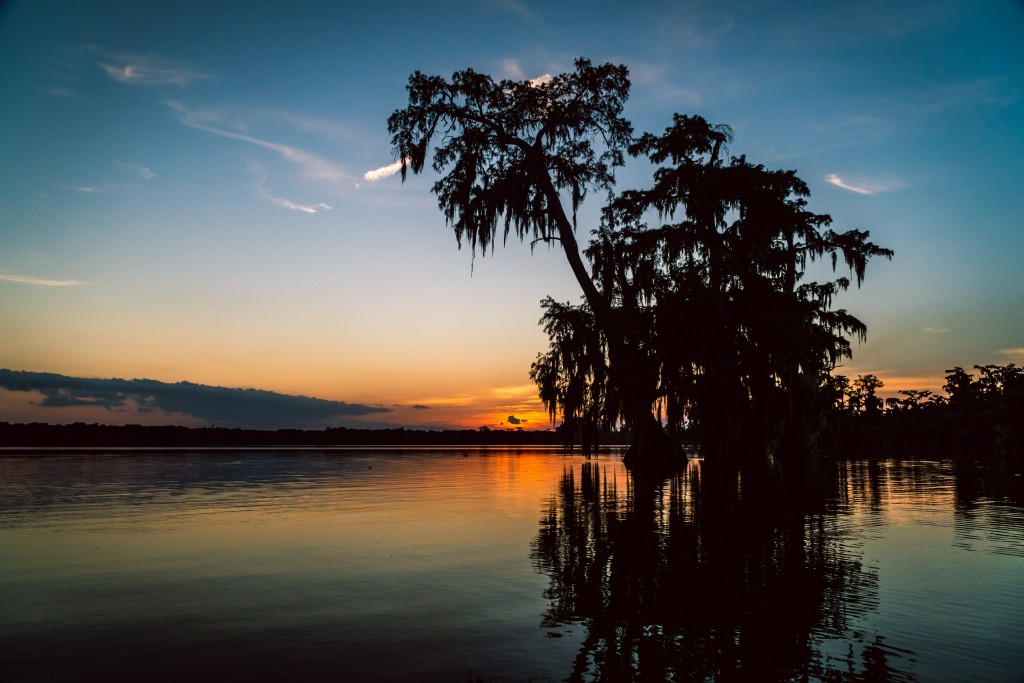 In times as crazy as these, I often find myself feeling overwhelmed and in need of an escape. Time and again that escape has come in the form of immersing myself in nature. Lately, my go-to has been throwing my kayak in the back of my truck and heading five minutes down the road to enjoy a sunset paddle around Lake Martin. As a Breaux Bridge native, I've lived less than 3 miles from Lake Martin my entire life, but it wasn't until quarantine that I decided to finally buy myself a kayak. It was one of the best purchases I've made because it allows me to explore places that I didn't otherwise have access to. Spoiler alert: you don't really want to go swimming in Lake Martin!
But, there's something special about Lake Martin that sets it apart from the other lakes we have in this region. Whether it's the way the water sounds as you gently paddle underneath the hundreds of towering cypress trees draped in mossy fingers that graze you as you pass; the countless alligators that you encounter as they kindly let you wander into their homes; the soft sound of Great Blue Herons, Roseate Spoonbills and White Ibis as they flap their wings overheard; or the way that it seems like the sunset consists of more vibrant colors as it shines through the layers of moss hanging over the trees. I often find myself feeling reset after just an afternoon visit to the almost hidden lake because of its seemingly healing properties.
If you are looking for an escape this week, consider taking a trip to the beautiful Lake Martin. Kayak rentals are available and a free kayak launch is accessible to those who already possess their own boats. Go explore and experience this wonderful place yourself!