Pampering Furry Friends
News Brief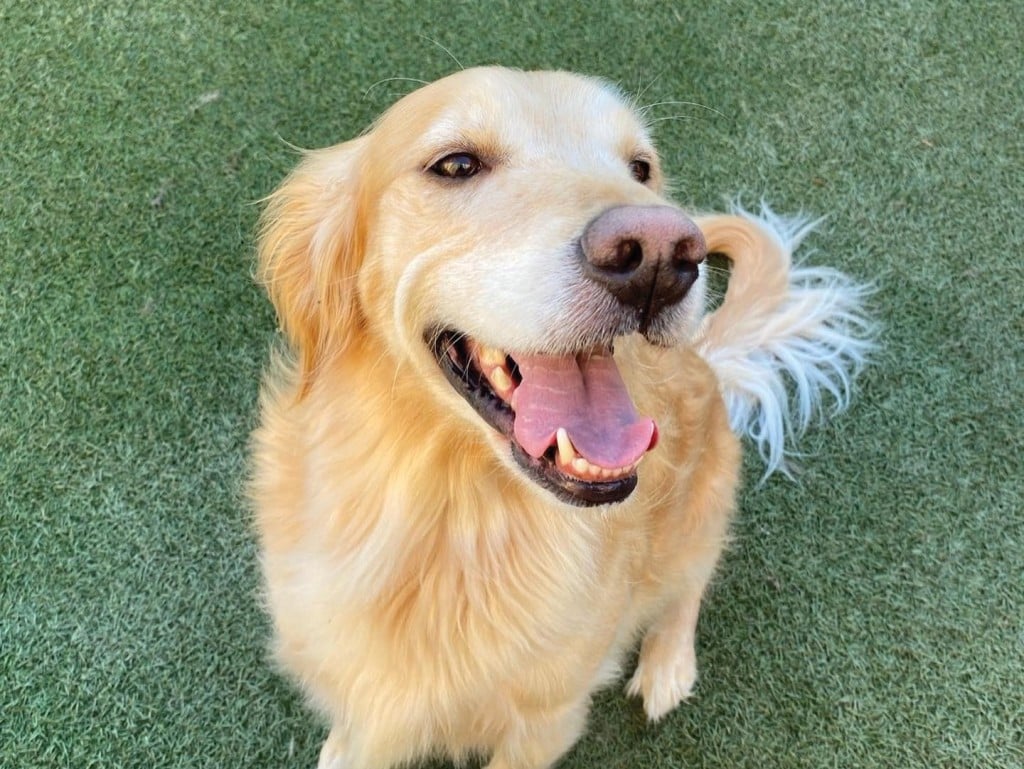 Lafayette
The Dog Stop, known for its luxury boarding accommodations and spa-like pet grooming, is undergoing its largest renovation since opening in 2015. An upgraded lobby for better shopping and check-in experiences, an additional 26 kennels with six suites and new air-conditioned play areas for socializing, enhanced by coolers full of raw food for dogs with specific nutritional needs are among the perks (thedogstop.com). Tip: As a cooling summer reward, visit Tchoup's MIDCITY Smokehouse and ask for their doggie beer menu, then chill out with suds and smoked cocktails on the back porch (eatmidcitybbq.com)
Cheers to 30 Years
New Orleans
Acadiana foodies and chefs are heading to New Orleans June 7-12 for the 30th annual New Orleans Wine and Food Experience (NOWFE), kicked off by a glitzy gala honoring Chef Frank Brigtsen (Lifetime Achievement Award) at the posh Four Seasons Hotel, where NOWFE is also bringing back its International Wine Competition (tip: check out the 34th floor's new $30 million Vue Orleans observatory). Meet New Orleans' hottest chefs, top winemakers and celebs at the Grand Tastings, NOWFE's flagship awards event (nowfe.com).
Lafayette
Momentum for Startups
Fueled by Lafayette's current ranking as one of Louisiana's top 15 cities for entrepreneurship, a new state-of-the-art Opportunity Machine has opened downtown, designed to reach the high-growth startup community of budding entrepreneurs (with an emphasis in tech and STEM-focused areas). The renovated 22,000-square-foot office building's amenities include community and private office spaces, conference and training rooms, 24-hour key card access and audio visual equipment (opportunitymachine.org).
Cobbler Craze
Abbeville, Youngsville
Grammy-nominated Christian recording artist, Koryn Hawthorne, debuts the second location of her popular Abbeville dessert shop, The Cobbler House, in Youngsville's Metairie Center, with plans to launch "multiple locations not only in Louisiana but across the U.S." Savory cobblers are being added to an ever-expanding menu that includes fresh peach, sweet potato pecan and cinnamon praline cobblers, rolls with ice cream and cobbler-stuffed waffles (facebook.com/peachcobblerfactoryabbeville).