Note de l'editeur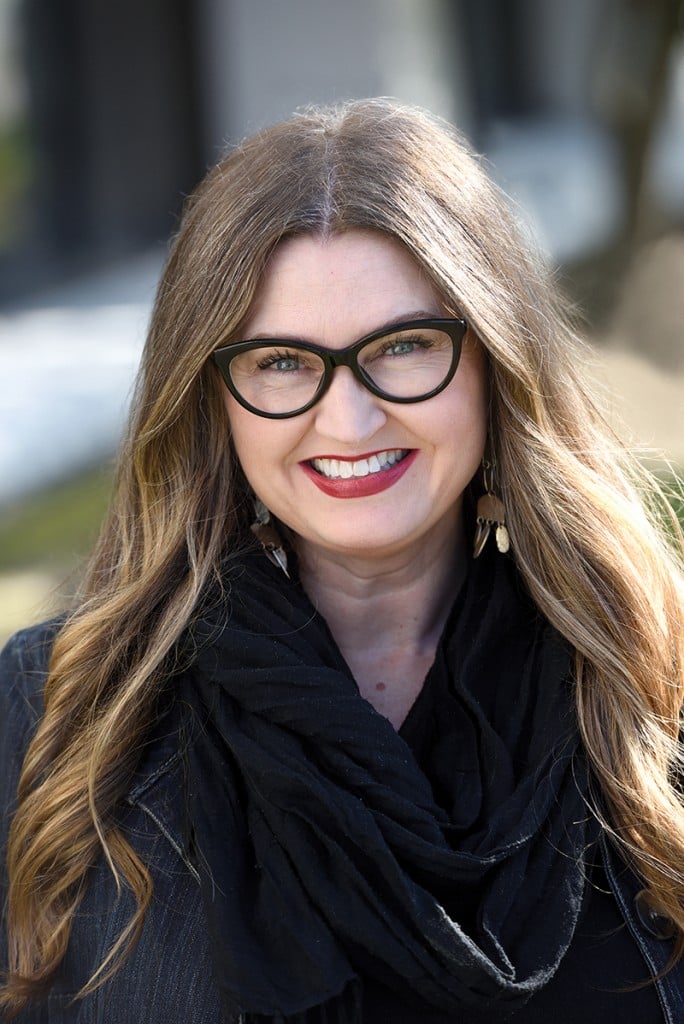 We hope this issue finds you healthy and safe.
My, what strange lives we've been leading over the past couple of months. You may have noticed a few things are missing from your Acadiana Profile. Like every business and individual, when COVID-19 struck the region, we had to make a lot of tough decisions — and fast. For us, that meant putting a hold on anything that couldn't be created or participated in safely by our writers, photographers and sources. It also meant holding pieces focusing on businesses shut down due to city or statewide mandates. For example, our restaurant coverage is on hiatus until the next issue (provided the crisis has abated). Then, in true Acadianian spirit, not long after it was too late to add it back, many in the region started announcing curbside options. We were thrilled to know that our favorites and yours found ways to keep working and serving the community. We look forward to getting back to sharing our restaurant finds and all of your other favorites in the next issue.
Our hearts have of course been heavy and our sympathies and prayers are with everyone who has lost employment, their health or loved ones and for all that are suffering as we navigate this strange and scary time. As always however, we're seeing that indomitable attitude of hard work, ingenuity and generosity in the people that live in this special place we call home. We are getting through this together and as hopeful as ever about what we'll accomplish when we come out of it. On that note, turn to page 38 to read David Cheramie's essay "We've Seen This Movie Before," about the resilience of the region.
In a fortuitous twist, our annual kitchens feature on page 26 was on the schedule for this issue. You've likely been spending a lot more time cooking at home during the crisis and, if you are like me, you're starting to notice what needs replacing, refinishing or updating and what simply isn't working in your kitchen. The three kitchens featured in this spread are the stuff of my personal culinary dreams and I'm confident you will find inspiration in them, too.
We hope as you settle in to read the stories and view the images in this issue that you are transported to a few of the places you may not be able to visit right now and that it brings you a little comfort, or at the very least a distraction for an hour or so. This situation has been a reminder that we are all connected and it uplifts us to be able to stay connected with you through the pages of this magazine.
Stay safe,
Melanie Warner Spencer, Managing Editor
504-830-1380 • Melanie@AcadianaProfile.com
---