Note de l'editeur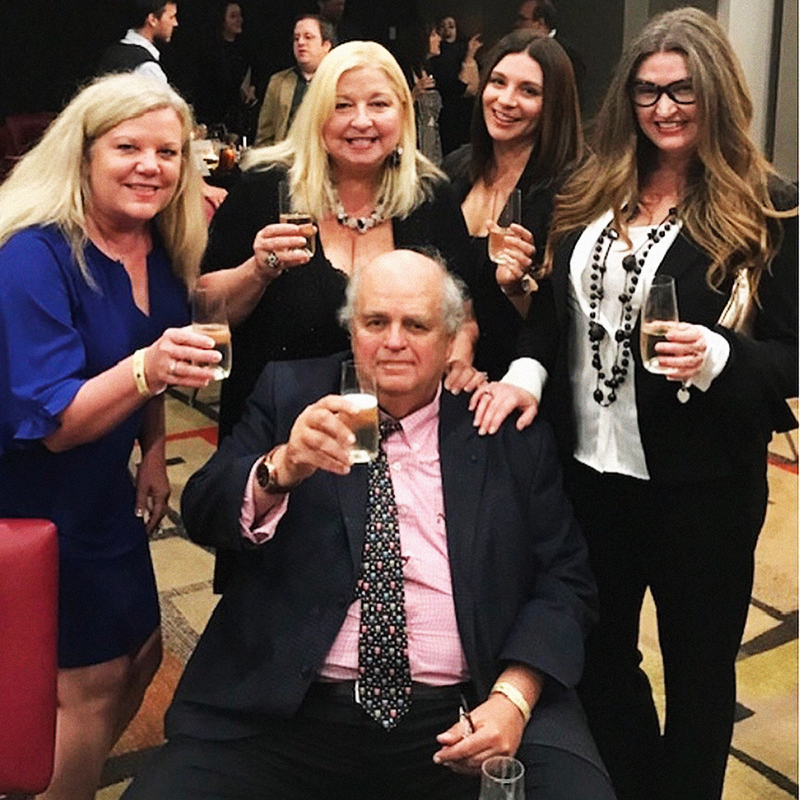 A few years ago, I was at a boucherie and not long before the butchering began, a man rolled up in a truck yelling greetings in French, to — from what I can tell — no one in particular. Several attendees answered back, also in French, with their own jovial shouts and salutations. The next time I saw him and for several subsequent hours, he was positioned next to a big black pot of what would eventually be cracklins. Pork rinds were a regular snack in the house when I was growing up in Kentucky, but cracklins didn't enter into my life until I moved to Louisiana. This is probably a good thing, because I am not capable of any degree of willpower when it comes to cracklins. I'll ravage an entire bag on my own in a startlingly short period of time. It was love at first bite — and every crunchy nibble until they vanished. As I'm writing this I'm daydreaming about a big greasy bag of salty cracklins paired with an ice-cold bottle of Coke. Now, to narrow down where to go get that delectable combo.
Enter our Cracklins feature.
In this issue, we are exploring everything you could ever want to know about this local treat. What is it? How is it made? What are the different types? Where are some of the best places to get it? All of your questions are answered in this issue, so dive in! Obviously, we don't have enough space to include every wonderful place to get cracklins, so if your favorite place is missing, email us to tell us about it.
By the way, that invitation to email us is always on the table. As we close out 2019 and look forward to 2020, we'd love to hear from you. Is there someone or something we should know about? Is there some area of Cajun culture you'd like to see us explore in these pages? Did you love (or hate) a story from a prior issue? We love to hear from our readers, so drop us a line.
We hope your year closes out on a high note, with all of the cracklin' your heart desires and that your 2020 gets off to a great start. We're closing out the year in celebration ourselves here at Acadiana Profile. At this years International and Regional Magazines Award, we took home the Magazine of the Year award, among a slew of other prizes (which you can view on page 13), including one for Writer of the Year to our long-term contributor Will Kalec. We are honored to have won this prestigious award, especially given the formidable work of our competitors in the organization. We certainly couldn't do it without Sarah George, our immensely talented art director, our sales manager Rebecca Taylor, our contributors and the community of Acadiana. We also, of course, couldn't do it without you, our readers. Thank you for spending your time with us. We don't take it or you for granted.
Until next year, cheers!