Note de l'editeur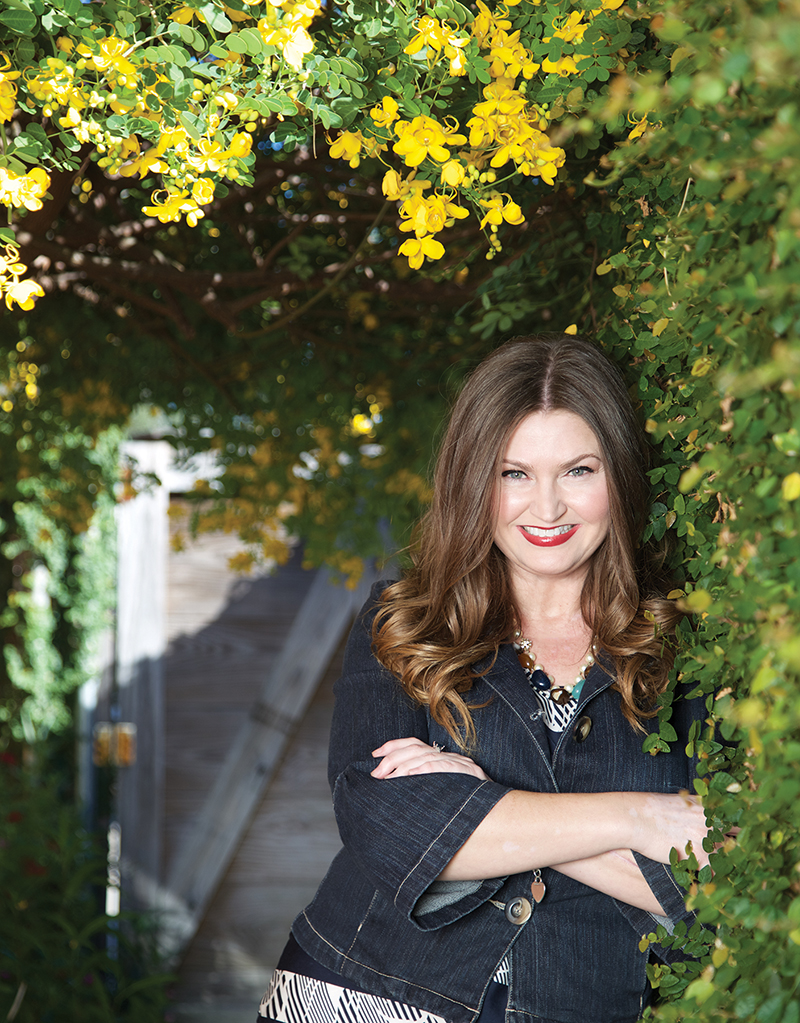 Our wedding was a small, intimate affair. To be honest, we really wanted to elope, but knew that our family and friends would be upset at missing our Big Day. As a compromise, my now husband and I planned a small wedding. It ended up slightly larger than we envisioned, but at the end of the day, the less than 100 people who surrounded us were our closest loved ones. The country church I grew up attending was welcoming and familiar; my bridesmaids and I carried simple wildflower bouquets and the groom and groomsmen donned matching boutonnieres, all built around my favorite — white and yellow daisies; and our reception venue was decorated simply with white twinkle lights strung into fig trees and a candle on each white tablecloth-covered round table. The mimimalism suited us. That's the thing about weddings, they can be as simple or as eleborate as you'd like for them to be and it's all about what makes sense for you as a couple.
In 1998, when we got married, there weren't nearly as many choices as there are now and that, along with the fact that we were all of 25, definitely had an impact on the end result. For example, rather than a buffet, we would have opted for fun food stations (hello mac-and-cheese bar!) and in lieu of just beer, wine and the usual booze and mixers, a craft beer bar and signature cocktail would have entered the mix.
When couples ask me for recommendations or advice, I suggest looking at magazines like this one and visiting wedding blogs and Pinterest for ideas, but that what really makes a wedding stand out is when it reflects the personality of the couple. If the two of you are a casual couple who prefers kicking back with a few beers with friends on the porch on a Friday night over getting dolled up and hitting the newest fine dining establishment, consider going less formal with your venue, food and decor, for example. If your courtship involved countless Taco Tuesday dates or Saturday afternoons spent hitting your favorite breweries, a taco station and craft beer bar might be natural elements to your food and beverage offerings on the Big Day. You will feel more confident and comfortable and your guests will love that you are sharing such a fun aspect of your relationship with them on your special day. We attended a wedding this spring in which the reception was one giant pizza party. The pizza was a hit and set a laid-back tone that was a spot-on reflection of the couple.
Things will go "wrong" during the course of any wedding day and there are decorative or food decisions you may regret down the line, but if at the end of the day you are married to the person you want to spend the rest of your life with — it was a success. Happy wedding planning!