My Toughest Case: Robert Kallam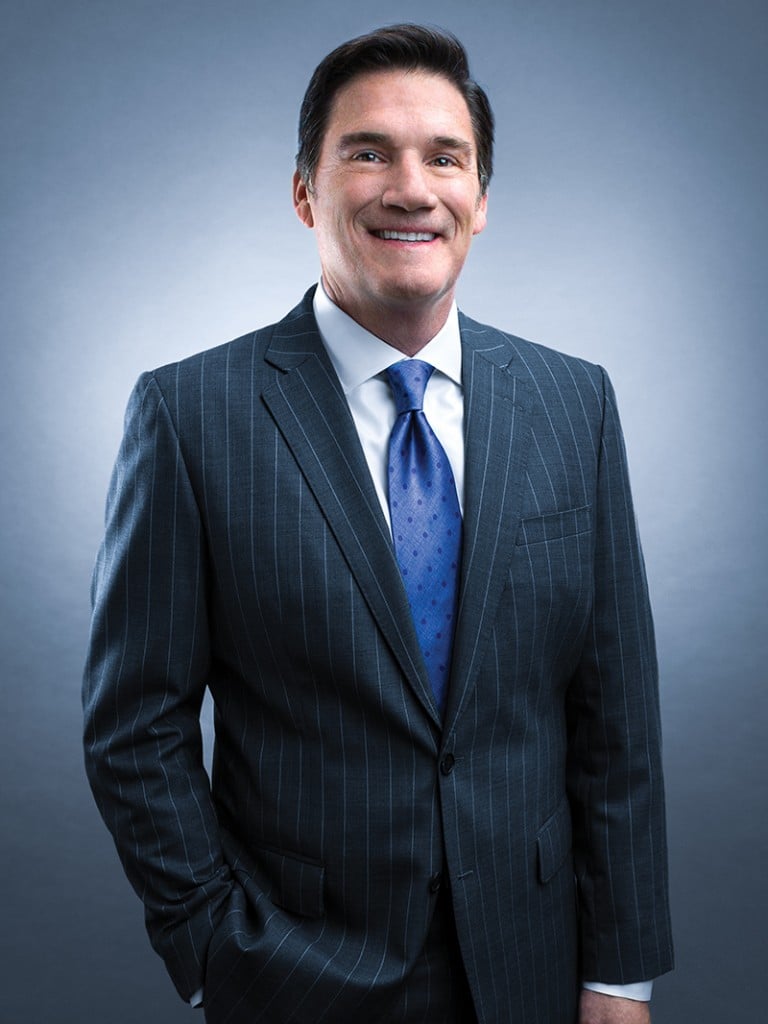 As a partner at Kean Miller, Robert Kallam has defended clients in the offshore energy and maritime industries from lawsuits in a career spanning 30 years.
When Kallam graduated from LSU Law School in 1990, he did not initially plan to end up in this branch of the law. But that was where the need was, and he grew to enjoy the work very much. Growing up in Lafayette, Kallam, like most locals, was aware of how many people in the state worked for oil and gas companies. Kallam's work allowed him a glimpse at the inner workings of one of the state's biggest industries.
"It's been fascinating to see an industry change over 30 years," Kallam said.
While there have been many challenging cases over Kallam's career, his work defending Transocean in the Deepwater Horizon lawsuit stands out. For two years, his work focused entirely on that case. The magnitude was unlike any other case he'd worked on, with depositions taking place not just in different cities, but different continents. Parts of the suit were dismissed, and others were settled.
As a defense attorney, Kallam is aware that the plaintiffs are often people who have suffered terribly. But just because a person has been hurt does not mean Kallam's client is at fault for the injury. In one case, a man fell through a hole in an offshore platform. The man tragically became a paraplegic, but he sued Kallam's client for money beyond workman's compensation. Kallam was able to prove the plaintiff was at fault for the accident.
In a rewarding, personal case for Kallam, he stepped across the aisle and worked as a plaintiff's attorney for his brother-in-law's nephew, who had his disability benefits wrongfully terminated by the government. Kallam, who worked on the case pro bono, was able to get the benefits reinstated. He added that he hopes to do more pro bono work in the future.
Kallam said the law can be a demanding profession. It's not uncommon for lawyers to work long hours not just on weekdays, but on weekends, too. He has always strived to maintain a healthy life outside of his job. He is married to a fellow lawyer, Michelle Kallam, who works as a judicial law clerk for U.S. District Judge Michael Juneau. They have four children (ages ranging from 19-25). When he is not practicing the law, Kallam enjoys traveling with his family to national parks like Yellowstone and Glacier, as well as hunting and boating.
"You have to find that balance between work and life, otherwise you'll feel a void one day," Kallam said.
---