Make Me Up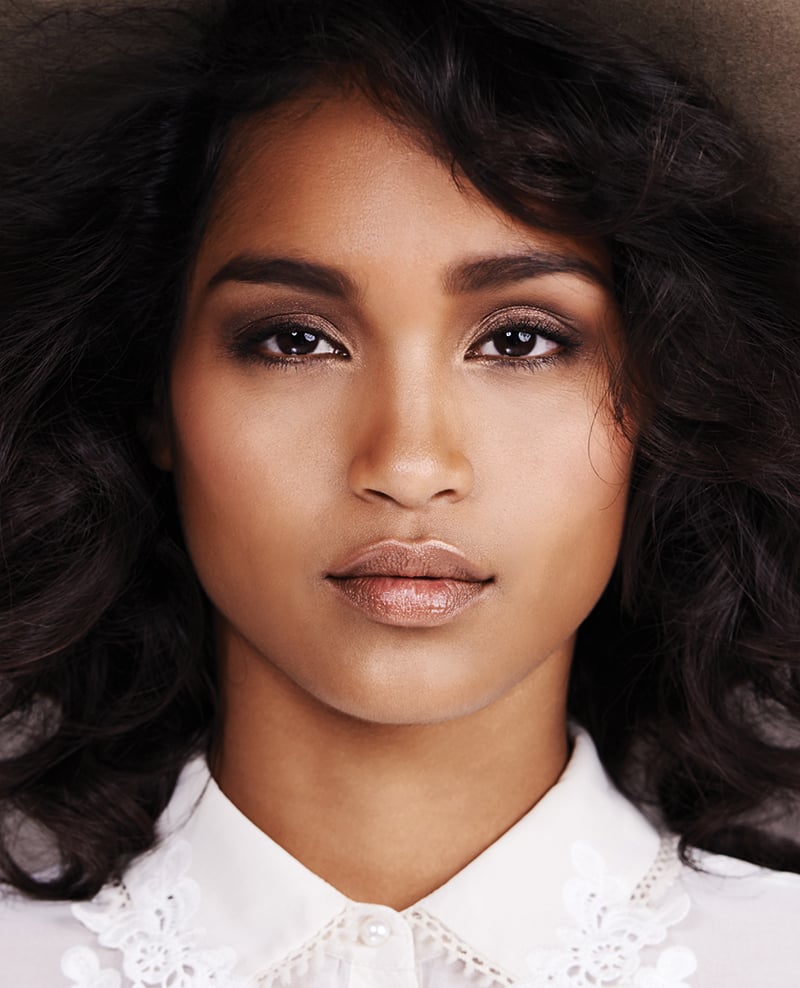 SEALED WITH A KISS
While there are still plenty of Louisiana brides who love a striking lip — think bright red or deep burgundy — and always will, especially for nighttime weddings, Bevlaqua sees more requests for "nude, but better" lips than anything else. For this understated look, which lets the eyes be the highlight, she loves Nyx Lip Lingerie in Ruffle Trim, which works for nearly every skin tone from the palest to the darkest. Have one of your bridesmaids hold a tube for you so you can re-apply as often as needed!
---
3 Steps To Glow
Dewy, sunlight-kissed skin is a must-have for brides in all seasons.
1: Exfoliate & Tone
Especially if you have a spray tan, you need to slough it up just a little bit so the illuminator (and the light itself) has some contours to work with. Bevlaqua likes Pixi Skin Treats Glow Tonic to de-flatten skin and help it get bright.
2: Don't Forget Your Neck, Shoulders & Back
The skin on our faces gets exfoliated just from daily washing, but you also want a glowy collarbone and shoulderblades, so use that toner and exfoliant everywhere that your dress doesn't cover!
3: Kissed by Mist
One of the best ways to look dewy is to actually be dewy. Pick a good misting spray (try Herbivore's Rose Hibiscus, made with coconut water) and reapply, especially before pictures. A good mist won't drench you, but it will add tiny water droplets to the top of your skin that help capture the light and seal in moisture.
---
ALL EYES ON YOU
They say that eyes are the window to the soul, and on a day where two souls are coming together, well … you want to get it right!
Silver and gold metallic eyeliners were all the rage at Spring Bridal Fashion Week, but Bevlaqua says that metallics photograph poorly, so while you can use them as a fun highlight, don't count on them for photographic high drama. (Plus, too much can scream "disco queen!")
Simple and sparse celeb bride Meghan Markle epitomized this classic look for a modern bride: a neutral shadow, cocoa eyeliner and heavier lashes at the outer corners, to give the eyes a wide, bright look that offers just enough drama to feel dressed-up.
Be Dramatic if You Wanna
On the far edge of the soft-and-simple spectrum, Bevlaqua doesn't think a dramatic smoky eye will ever go out of style in south Louisiana. "So many of our brides love a dramatic look! Makeup is all about letting that personality shine through."
---