Louisiana Cardiovascular & Limb Salvage Center: Innovating Techniques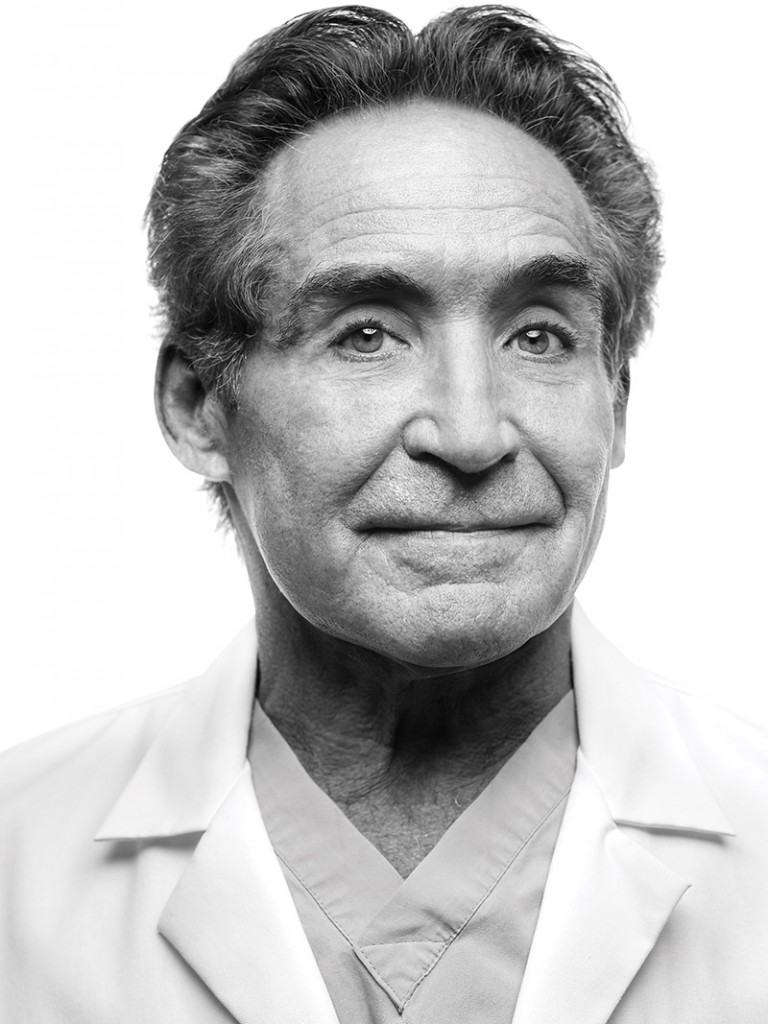 In a medical career spanning 40 years, Dr. David Allie has always prided himself on being on the cutting edge of medical technology and procedures. He is currently working on several exciting new developments at the Allie and Patlola Center in Lafayette.
Dr. Allie is the founder of the Louisiana Cardiovascular & Limb Salvage Cener, whose offices are in the Allie and Patlola Medical Center. He has made a career out of diagnosing and treating heart and peripheral vascular disease, including venous diseases. He helps save the limbs of people suffering from ailments like critical limb ischemia (a severe blockage of the arteries in the lower extremities). This is an important service in a state like Louisiana, which has high rates of diabetes, vascular disease and limb amputation.
At the moment, Dr. Allie is working on modifying a molecule to create a new anti-pathogen for external wound care treatment that will kill all viruses and bacteria. This will save limbs from infection, which can in turn save people from needing to get a limb amputated. Dr. Allie expects FDA approval on this treatment soon.
Dr. Allie said the same molecule that is being modified for the wound care treatment is being examined as a possible treatment for COVID-19 because of its antiviral properties. He said if the treatment is approved it would be used as a nasal spray. He is very optimistic about its prospects.
"We believe this could be the first FDA-approved preventive treatment for COVID-19," said Dr. Allie.
Another innovation Dr. Allie is working on is the Vesper DUO Venous Stent System, which will improve circulation and increase the chances of salvaging a limb. The stent is currently in its first clinical trial. Venous stents are relatively new compared to arterial stents, so the techniques are still evolving. Dr. Allie said this new treatment will be an important leap forward, offering patients a stent with more flexibility and strength that is catered to individual veins. The latter is an important point because individual veins are different on individual patients.
A gifted athlete, Dr. Allie was a third baseman and shortstop for Marshall University's baseball team. When he was accepted into medical school in 1976, he was the first physical education major to receive such an honor. When asked what keeps the work fresh for him, he said innovation. The ability to always be searching for and finding new treatments remains a thrill.
"I'm blessed. I'm lucky. God's been good to me," said Dr. Allie.
---
location innovation
Dr. Allie takes tremendous pride in the Allie and Patlola Medical Center, which opened on Dec. 26, 2019. He views the center itself as an innovation because it's a 40,000-square-foot facility that houses doctors' offices, an acute surgery center, a stent center, and a wound care center with hyperbaric oxygen therapy. It has 20 physicians and 150 employees under one roof in a center that is the first in the world of its kind.
---