L'art: Family of Man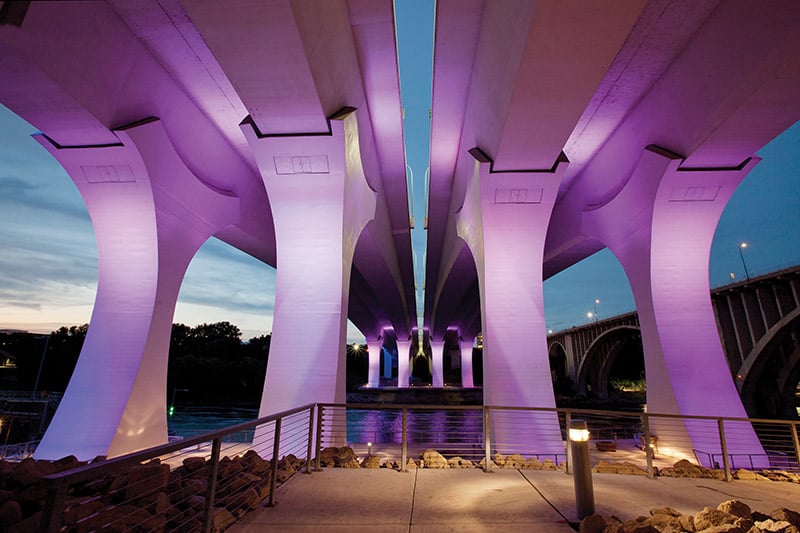 Over the last four decades, the acclaimed Lafayette photographer Philip Gould has traveled the cultural and spiritual byways of South Louisiana with his camera and imagination in search for what the Swiss-born American photographer Robert Frank described as "the humanity of the moment."
Like the French Impressionists and photographers of the past who inspire him, Gould seeks to photograph people in their natural or man-made environments. Humanity in context, he says, is critical to "a fuller sense of who we are."
Born in Massachusetts and raised in the San Francisco area, Gould, fresh with his degree in photojournalism from San Jose State University, moved to New Iberia in 1974 to take a job as staff photographer for the "The Daily Iberian" newspaper. There an unimagined world opened to him.
"I felt I was in a place that was as diametrically different from California as could be," he says, "but I loved the music and food and slowly got to know folks here, who were more than gracious."
After 18 months, Gould moved on to a Dallas newspaper where he remained for about two years before returning to Louisiana and settling in Lafayette as a freelance documentary photographer.
"I wanted to do more in-depth photography than a day job allowed," he says. "My focus is primarily documentary with an interpretive perspective, portraying the world with an artistic bent."
Since then, Gould's photographs of South Louisiana, Europe, Mexico and the Caribbean have appeared in various national and regional museums and in numerous books and publications throughout the world. It is an impressive body of work. We see artistically composed images of Louisiana's architectural gems, such as the Old State Capitol in Baton Rouge, man-made intrusions into South Louisiana's primeval landscape and the faces of governors, poets, Cajun Mardi Gras revelers and ordinary working folks.
Most striking are his images of Cajun and Zydeco dance halls that resonate in the warm, ambient light and heat of dancers embraced in a waltz or Mamou two-step to the syncopated rhythms of the ever-present accordion, fiddle and frottoir. He describes these moments as "the soundtrack of life."
For his latest book, "Bridging the Mississippi" (with text by University of Louisiana at Lafayette writer Margot Hasha), Gould traveled the Mississippi from New Orleans to Lake Itasca, Minnesota, photographing bridges that cross the river and listening to the stories of people he met along the way. He captures the architectural magnificence of each structure as well as that intersection of nature and human endeavor. We see children playing in the river's headwaters at Lake Itasca, two old men fishing near the Sunshine Bridge in Louisiana, and a young man praying beneath the Crescent City Connection in New Orleans.
As in all his work, humanity of the moment is in every image.