Kimi Hargrave
Business Owner | Cajun Bug Exterminating Companies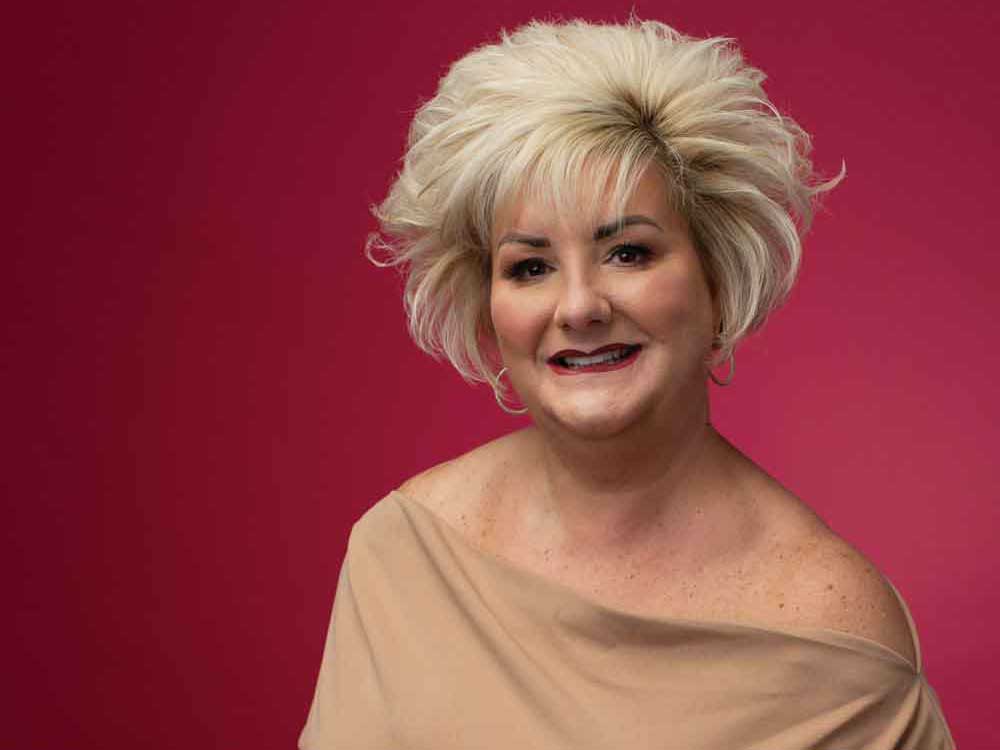 Having built Cajun Bug Exterminating from the ground up, Kimi Hargrave and her team recently celebrated the acquiring their second local company in a few short years in the business. Kimi credits hard work and dedication for her and the company's success while also crediting the love and support of the greater Acadiana community.
"As a woman, I find being majority owner of our companies in a male-dominant industry both rewarding and exciting," says Kimi. "Through my work, I hope to empower other women to continue pursuing their American dream."
Passionate about serving and living in Acadiana, Kimi believes in giving back to the community and sharing the company's success with others. Kimi currently serves as the first female President of the Acadiana Pest Control Association and also sits on the Louisiana Pest Management Association Board of Directors.
Clothing provided by Dillards