En Français, s'il vous plaît: Campus Saint-Luc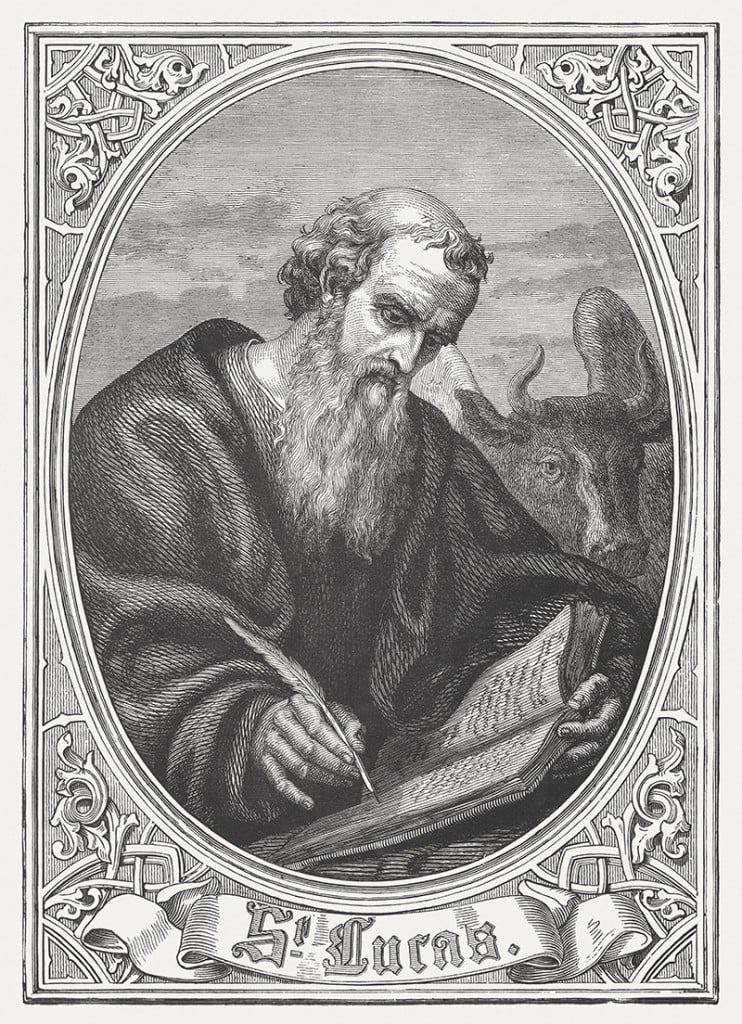 At the end of the Canadian peninsula of Nova Scotia, more than two thousand miles from Louisiana, is a small village near St. Mary's Bay called Church Point. With a little over a thousand inhabitants, you would be surprised to learn that there is a francophone university. What would be even more surprising for the uninitiated is that Université Sainte-Anne, with its French immersion programs, counts among its former students hundreds of Louisianians. For thirty years, dozens of young and not so young citizens of our state make the long journey each summer to the ancestral land of the Acadians to reclaim the language of our forbearers. Travel is not easy and can be expensive, not to mention the registration fee. For years, we have said that if there is such a demand, if there are so many people who are ready to make the sacrifice and dedicate six weeks of their life, often taking their vacation days to be absent from their professional and personal obligations, there must be a huge market for Louisiana's less financially advantaged, but no less motivated to learn French.
This is the essence of a conversation I had with George Marks, artist and activist in Arnaudville, almost ten years ago. I told him what type of building it would take: a kitchen, a dining room, classrooms, a common room and bedrooms. All in a francophone environment where students could practice their French in public. With his usual energy, George told me to ride with him in his car. "I'm going to show you something," he told me. Two minutes later, we went down to a disused hospital in the middle of a large lot. He opens the door and we enter. Inside, there's everything an adult immersion school would need. There was only one problem, but it was a big one. The building did not belong to one, but two parishes: Saint Martin and Saint Landry. Politics being what it is in Louisiana, it took the patience of a saint to arrive ten years later to the sale of the former Saint Luke Hospital to a non-profit organization, the Saint-Luc French Immersion and Cultural Campus, LLC, chaired by the tireless Mavis Frugé.
Saint Luke is the patron saint of doctors and healers, but also sculptors and painters. His symbol is the bull to represent sacrifice. It is only poetic justice that with the help of a group of artists a former hospital becomes, after a decade of perseverance, a cultural and linguistic center welcoming those who wish to remedy the evils perpetuated on previous generations of Louisianians deprived of their heritage language. Students from elsewhere will join them, as is already the case with the program Sur Les Deux Bayous, infusing money into the local economy and creating a Francophone community centered at the junction of the bayous Fuselier and Teche.
---
For the French, see our print publication of Acadiana Profile.