Wonderland Performing Arts Offers Holiday Camps for Children and Teens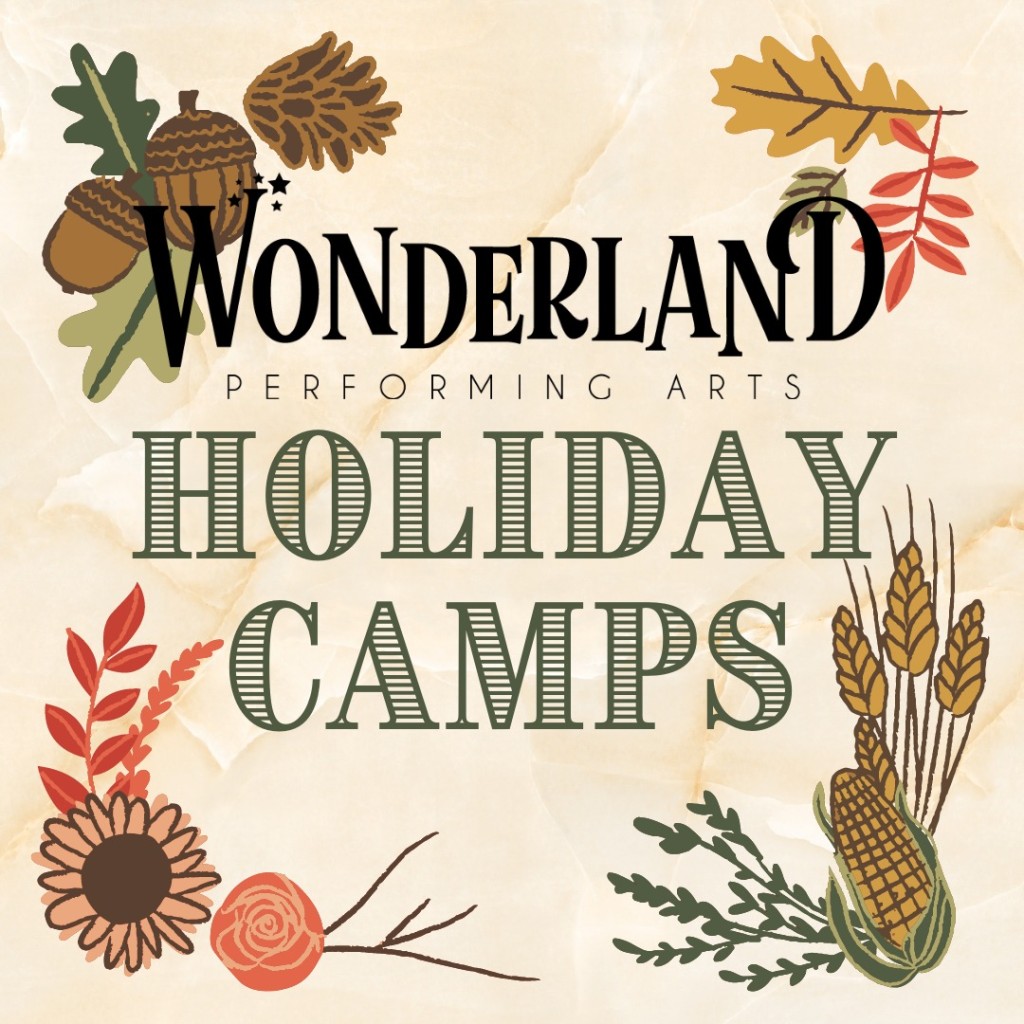 LAFAYETTE, La (press release) – Wonderland Performing Arts, a local acting, musical theater, and dance studio, is offering holiday camps and a workshop for children and teens this December.
Wonderland has two fun-filled, festive holiday camps for children ages 7-11. The camps include crafts, songs, dancing, snacks, and more. Winter Holiday Camp 1 will run from Dec.19-22, and Winter Holiday Camp 2 will run from Dec. 27-29. Both camps will be held at Wonderland Performing Arts located at 2807 Johnston Street from 9 a.m. to 3 p.m.
The Holiday Workshop will be held on Dec. 17 from 2 p.m. to 5 p.m. for ages 8 and up. Registration closes on Thursday, Dec. 1, and is required to reserve a spot.
"This is a great opportunity for kids to learn, discover, and truly express themselves," said Wonderland Performing Arts Founder and President, Allison Barron Brandon. "I believe the performing arts transforms people — brings out their sparkle. The holiday camps are a wonderful way for kids to develop performance techniques, explore their imagination, and celebrate the holidays in a fun and festive way."
Allison, a Lafayette native, opened Wonderland's doors in 2017 to share her passion for the performing arts. With over 34 years of experience from all over the country, Allison continues to share her knowledge through the various classes.