Tyler Perrin-Bellelo, MD
Chief of Medicine & Internal Medicine Physician | Ochsner Lafayette General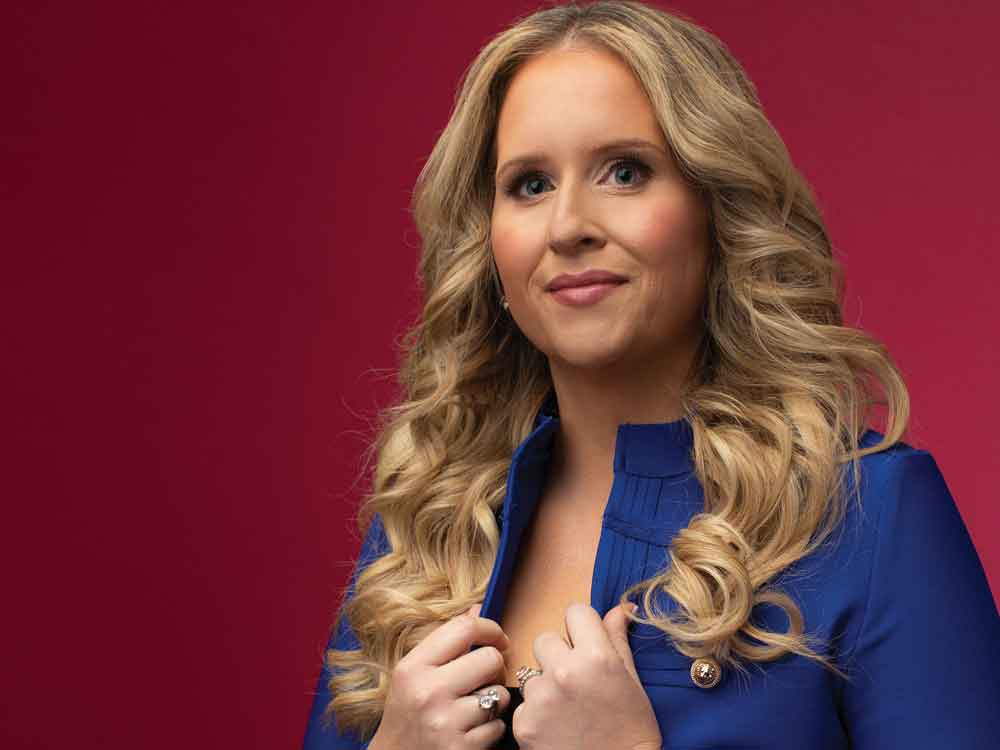 As a diagnostician, Dr. Tyler Perrin-Bellelo is passionate and engaged. Patients describe her as attentive, genuinely concerned, and a "voice of comfort" through their most difficult times.
"I take great responsibility in giving my patients answers—providing them with a diagnosis and navigating them through their health journey," says Dr. Perrin-Bellelo. "The most complicated and challenging of cases are the ones that make me a stronger practitioner."
As a critical provider of both inpatient and outpatient Internal Medicine services during the height of the COVID 19 pandemic, Dr. Perrin-Bellelo was instrumental in the implementation of critical strategies at Ochsner Lafayette General Medical Center.
"My patients are my best teachers—they teach me resilience, optimism, and gratitude and inspire me to become a better version of myself. There is no doubt this is where I am meant to be," she says.