Tribute to Clifton Chenier Set for His birthday, June 25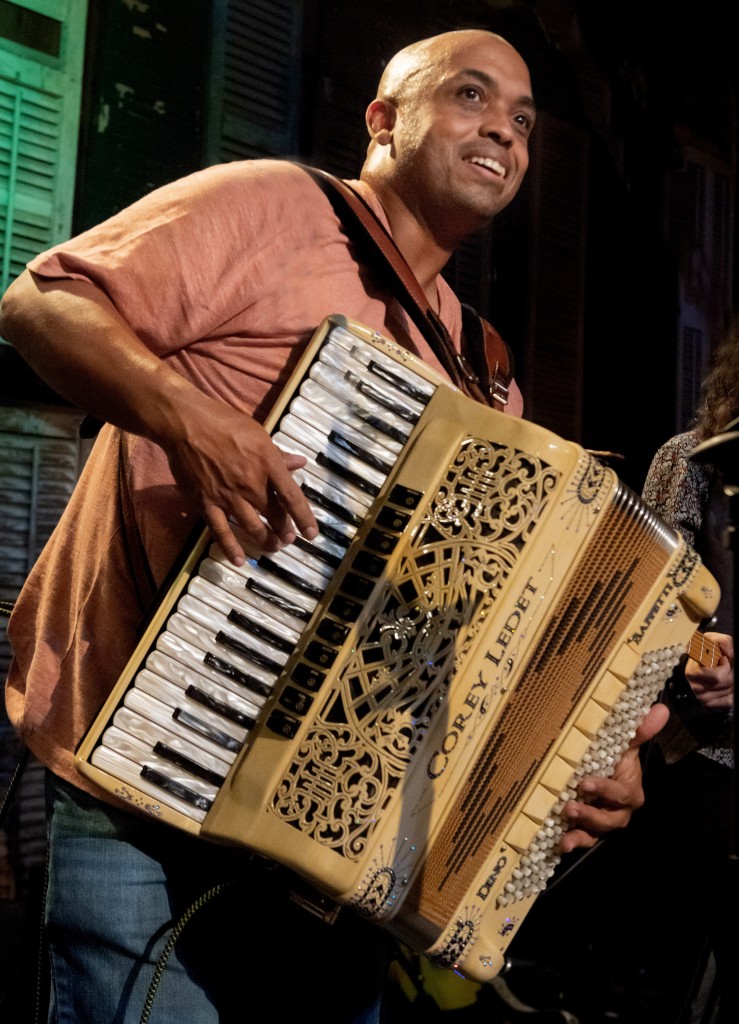 OPELOUSAS, La (press release) – Two-time Grammy nominee Corey Ledet leads the Tribute to Clifton Chenier set for 1 p.m. to 3 p.m. on June 25 at the St. Landry Parish Visitor Center, I-49 exit 23, in Opelousas. The tribute is part of the Zydeco Capital Jam, monthly jam sessions open to players of all skill levels.
This special tribute falls on Clifton Chenier Day, which was declared last year in the state of Louisiana, along with St. Landry Parish and Chenier's hometown of Opelousas. Chenier, the "King of Zydeco" who earned a Lifetime Achievement Award from the Grammys, was born June 25, 1925.
The Clifton Chenier Centennial Committee formed last year to celebrate the 100th anniversary of Chenier's birth in 2025. The committee secured the Clifton Chenier Day proclamations, which remain in effect for the next three years.
Ledet is a Chenier disciple who sharpened his accordion skills during several visits to Chenier's gravesite in Loreauville. Ledet earned Grammy nominations for his 2021 CD, "Corey Ledet Zydeco," and his 2012 album, "Nothin' but the Best." Accordionists Anthony Dopsie, Dwayne Dopsie and Andre Thierry perform as special guests on the 2012 release.
For more information, visit the St. Landry Parish Tourist Commission web site at cajuntravel.com.