The Hilliard Art Museum Hosts Members-Only Summer Exhibition Opening Reception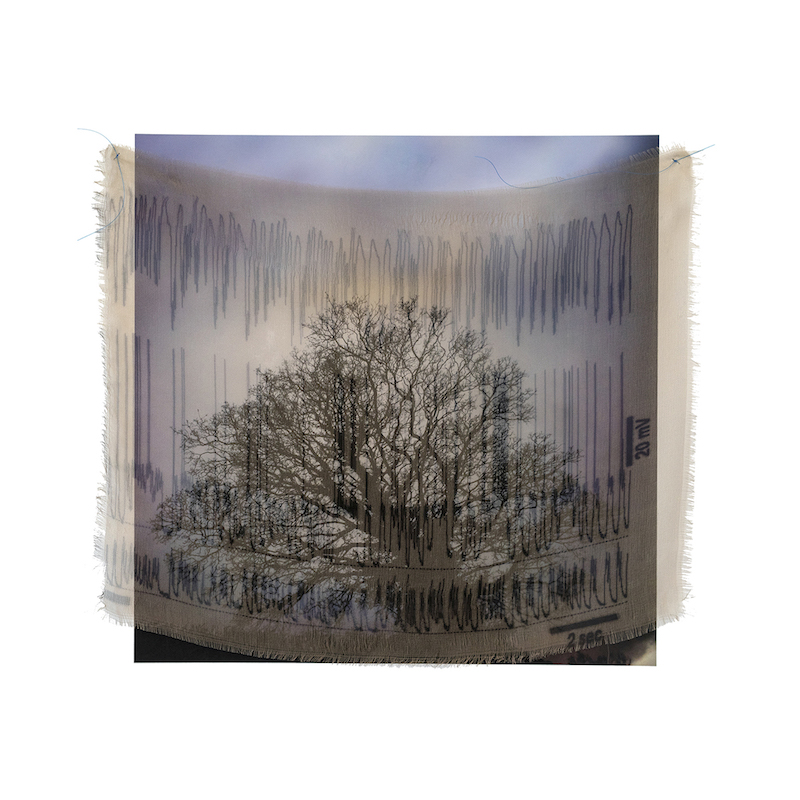 LAFAYETTE, La (press release) – The Hilliard Art Museum is delighted to once again be hosting an opening reception to open our summer season of exhibitions. Members and their guests are invited to join us on the plaza of the Hilliard on Friday, June 11, from 4:00 – 6:00PM p.m. as we celebrate a new season of exhibitions. Masks and social distancing will be enforced at this event.
The opening reception is free to attend, is only open to Hilliard Art Museum members and their guests, and an RSVP is required. Those interested in attending can RSVP by sending an email to museumrsvp@louisiana.edu, or by calling 337-482-0817. Those interested in becoming a member of the Hilliard can find more information online at HilliardMuseum.org/support/become-a-member.

About the Hilliard Art Museum
The Hilliard Art Museum operates on the campus of University of Louisiana at Lafayette and was originally founded in 1964 as the Art Center for Southwest Louisiana. Featuring a state-of-the-art modern facility that was erected in 2004, the museum houses more than 2,200 objects in its permanent collection and is the largest art exhibition space between New Orleans and Houston. The Hilliard Museum serves a wide range of educational and cultural needs by fostering cross-disciplinary intellectual discourse on campus, and throughout the region. At the core of the Hilliard's mission is to collect, preserve, interpret, and exhibit the art of our time, while celebrating the great diversity of Louisiana's heritage.
Museum Hours, Admission & General Information
The Hilliard Art Museum is located at 710 East Saint Mary Boulevard, on the campus of University of Louisiana at Lafayette. Museum Hours are: Tuesday, Thursday and Friday, 9:00 AM to 5:00 PM; Wednesday 9:00AM to 8:00PM; Saturday, 10:00 AM to 5:00 PM; closed Sunday and Monday. General Admission: $5 Adults, $4 Seniors (62+), $3 Students (5-17). FREE for Members, UL Students/Staff/Faculty with identification, and visitors under 5. For general information, please visit hillliardmuseum.org or call 337.482.0811.