The Dog Stop Hosts "Best in Barbie" Event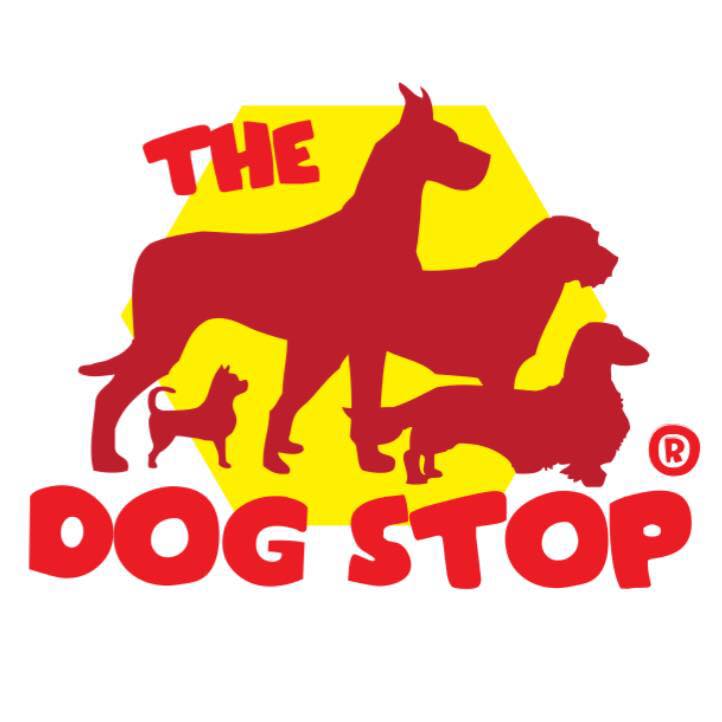 LAFAYETTE, La (press release) – At The Dog Stop Lafayette, there will be a "Best in Barbie" photoshoot event. Owners are encouraged to bring their pups dressed in their best Barbie or Ken outfits. Photos will be taken and posted to The Dog Stop's Facebook page for the public to vote on – whichever pup has the most likes will win prizes!
The Dog Stop – the all-inclusive and award-winning dog care brand rapidly expanding across the U.S, and first nationwide boarding and daycare brand to become Fear Free certified. Founded in 2009 and franchising since 2013, The Dog Stop has been the one-stop-shop for dogs, offering spa-style grooming, year-round boarding, individualized training, playtime-focused daycare, and a natural pet retail store.
When:                               Friday, 8/18 during opening hours (6:30 a.m. – 7 p.m.)
Location:                          The Dog Stop
                                           103 Turn Row Lafayette, LA 70508