Summer Love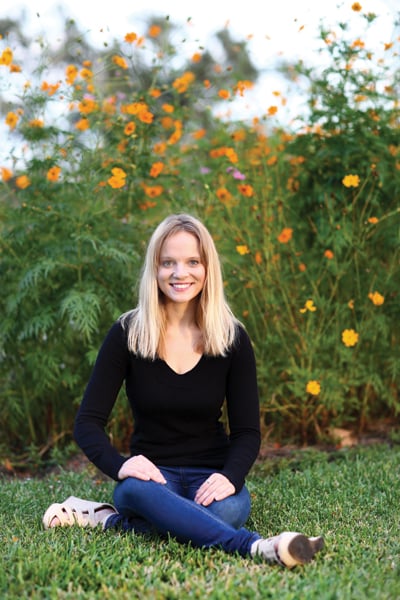 In this issue, we focus on some sunny subjects. This is fitting, as it's sweltering now in Acadiana.
We celebrate women in music on pg. 31. Jamie Lynn Fontenot, The Magnolia Sisters and Christine Balfa all have fascinating, inspirational stories about being in a traditionally male-dominated industry. These ladies keep the music of their ancestors alive and they seriously rock.
Summer is the best time for grilling and chilling. On pg. 16, Lisa LeBlanc-Berry tours a summer home overlooking the Vermilion River, the perfect spot for relaxing with friends and family or throwing a party. Complementing this is our food column on pg. 24 by Marcelle Bienvenu, who shares burger recipes with 12 creative toppings – including one for vegetarians. That, plus the Rougaroux sweet tea sour on pg. 28 will make your mouth water and will certainly inspire your next summer shindig.
We are also loving the abundancy of places to get snowballs and other cold, sweet treats this summer, and Jyl Benson has the scoop on where to go, pg. 22. Lest your sweet tooth take you a little too far this summer, we have our annual dentist list, as well as the stories of two tough cases, on pg. 41.
We've also expanded Acadiana Weddings. Check out pg. 49 for beautiful gowns, food ideas, cakes, invitations and tips for mothers of brides on how to stay sane. We're looking for feedback, too, so if you have vendors or venues that you think we should know about, email us at weddings@acadianaprofile.com.
All in all, we've got a full issue for you to peruse, and we hope it enhances your summer.
Sarah Ravits,
Managing Editor