Steel Magnolia: Robin P. Thibodeaux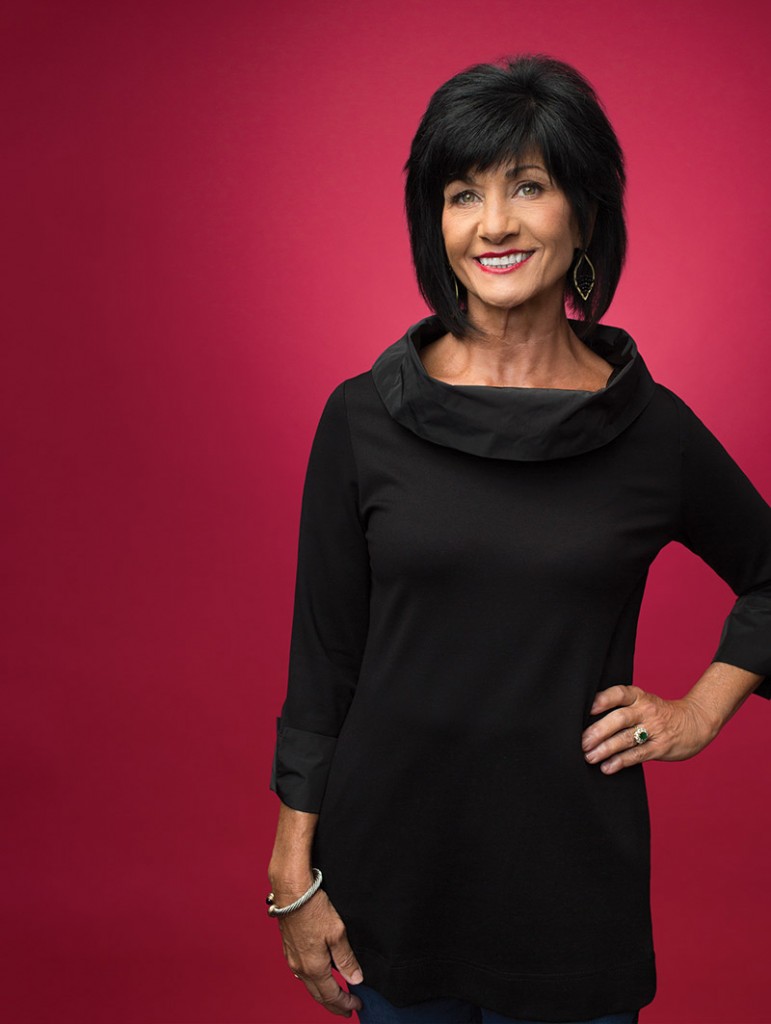 From an early age, Robin Thibodeaux loved design and decorating—she spent as much time arranging the rooms in her doll house as she did actually playing with the dolls. Eight years ago, she took that lifelong passion and opened Designs by Robin (DBR), a local, award-winning design firm celebrating its new studio and retail space located in Downtown Lafayette on Jefferson Street. The new location offers larger office space for the firm's four interior designers, office manager and "office dog," as well as retail space specializing in unique home décor and local art.
Personally and professionally, Robin and her family enjoy being a part of the Lafayette downtown community. DBR is a member of numerous organizations, including the Lafayette Women's Chamber of Commerce, and is a supporting sponsor of the ACA.