Steel Magnolia: Reed Prince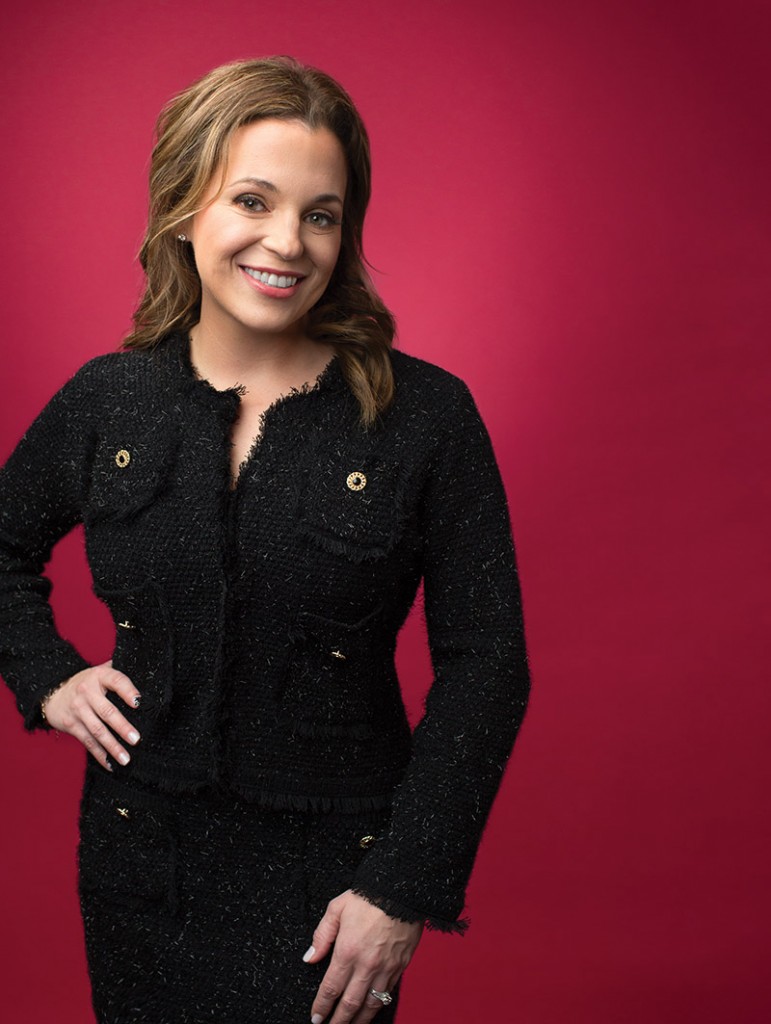 After nearly 10 years of serving as Director of Marketing, Reed Prince was this year named Chief Operating Officer of Nursing Specialties Home Health, an organization that provides patients and families with quality care in the comfort of their home. Reed is known for her innovative, high-performing, creative, and mission-driven approach to leadership as well as her commitment to helping and inspiring others. A true problem solver, she successfully collaborates across the community.
"I'm humbled that as an organization we have the opportunity to daily change the lives of those we care for—that's what drives me," she says.
Reed has received numerous accolades for both her work and her passion for serving others. Through donations and volunteerism, she has supported numerous nonprofit organizations and particularly enjoys serving the homeless community of Acadiana.