Steel Magnolia: Phyllis Thibodeaux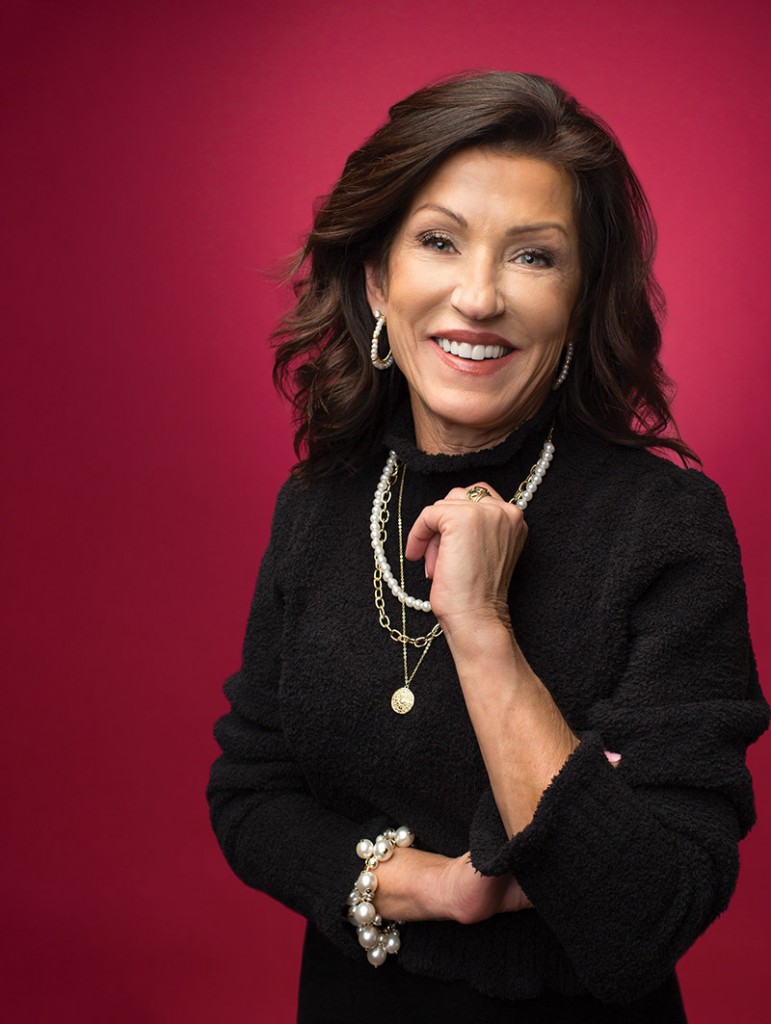 As owner and operator of Absolutely Custom Apparel & Graphics, Phyllis Thibodeaux is known for providing Acadiana companies with the "wow factor" in business promotion and for her friendly customer service. She started Absolutely in 2005—five years after a move from Lake Charles to Lafayette—when she identified a need for quality, creativity, and character in local brand promotion.
Phyllis finds inspiration in women and children and credits her faith for her success. As a business owner, she enjoys working with and encouraging women, especially those who have suffered abuse. A proud grandmother, Phyllis also finds time to support and work with organizations that focus on children. She currently is a member of One Acadiana and the Women's Chamber of Commerce and has served on several boards in the past.