Spring Events Have Sprung In Acadiana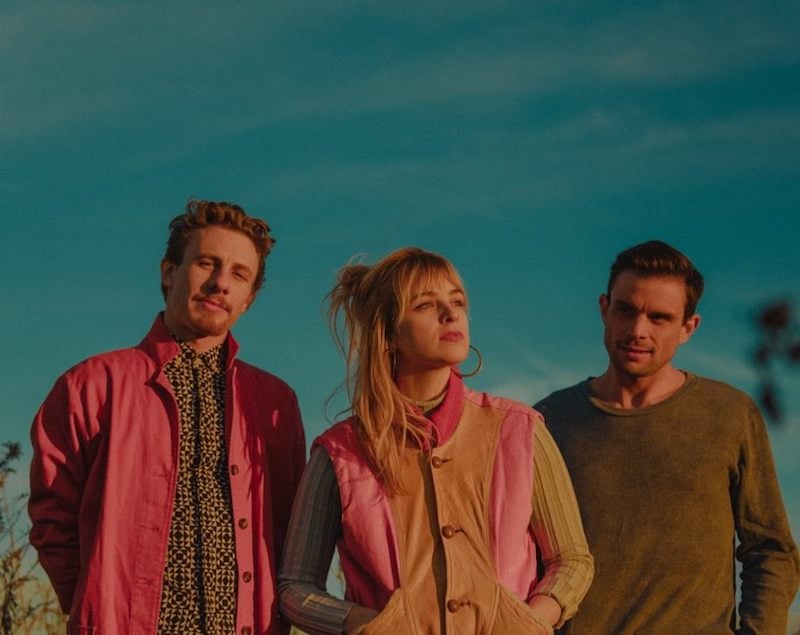 You know when the azaleas start blooming that springtime has arrived. This weekend is jam-packed with returning and recurring events that define our culture, like the return of Downtown Alive! coinciding with the weekend of Artwalk. Other events, like an absinthe-soaked costume party and an outdoor painting lesson, offer something entirely different within staple locations. Have fun!
3/8: DTA! Presents Givers with Michot's Melody Makers: Lafayette's GIVERS return to their home turf to close out the first Downtown Alive! of the spring season this Friday at Parc International. The band reached national success with its 2011 record, In Light, which references "Remain in Light" by seminal new-wave/post-punk band Talking Heads, and will perform in support of their new release, "Movin' On." Led by Lost Bayou Ramblers' Louis Michot, Michot's Melody Makers will open at 6 p.m. The new DTA! kids' area will open the season with free activities from the Children's Museum of Acadiana, the Lafayette Public Library and Deuxieme View Creative. The event begins at 5 p.m. with Happiest Hour, which highlights different cocktails from downtown bars and restaurants every week.
3/9: Traditional Music Showcase: The University of Louisiana at Lafayette's Angelle Hall will showcase student performances from all five of its student ensembles in the Cajun, zydeco, blues and bluegrass genres this Saturday at 7:30 p.m. This program will alternate between two sides of the stage with three acoustic ensembles and two amplified groups. In preparation, these student performers have studied with a faculty roster that includes songwriter Gordon Bradberry, vocalist and KRVS program producer Megan Brown of T Monde, gaccordionist Chad Huval of BeauSoleil avec Michael Doucet and more. This event is free to the public!
3/9: Artwalk: Second Saturday Artwalk will be underway downtown beginning at 6 p.m., but you can begin the day at the Paul and Lulu Hilliard University Art Museum with the free Yoga in the Galleries at 11 a.m. In addition to all of the gallery exhibits downtown, the Omni Center will showcase improvised experimental music during and after Artwalk starting at 7 p.m. The improv-pop-up features GIVERS' Josh LeBlanc as well as Bryan Webre and Zach Rhea. The Acadiana Center of the Arts will host Footcandle Lighting's exhibition "AND the Stars Aligned," which illuminates constellations as interpreted by lamp designer Brian Schneider.
3/9: Absinthe Party 2019: Pamplona Tapas Bar will introduce its new absinthe cocktails at 10 p.m. on National Absinthe Day with this enchanted forest-themed costume party! Fairies, elves, dragons and more fantastical creatures will imbibe cocktails like the lemon-y Butterfly Kiss, the gin-and-lime Green Knight and the mysterious Final Breath. Costume contest is at midnight!
3/12: Plein Air demonstration: Tuesday at 2:30, Morgan Samuel Price will lead a demonstration on PLein Air painting's techniques and methods. Plein Air refers to the process of painting outdoors. Price also serves as this year's judge for the Shadows on the Teche Plein Air competition. This event is free to the public.