Ruffin Rodrigue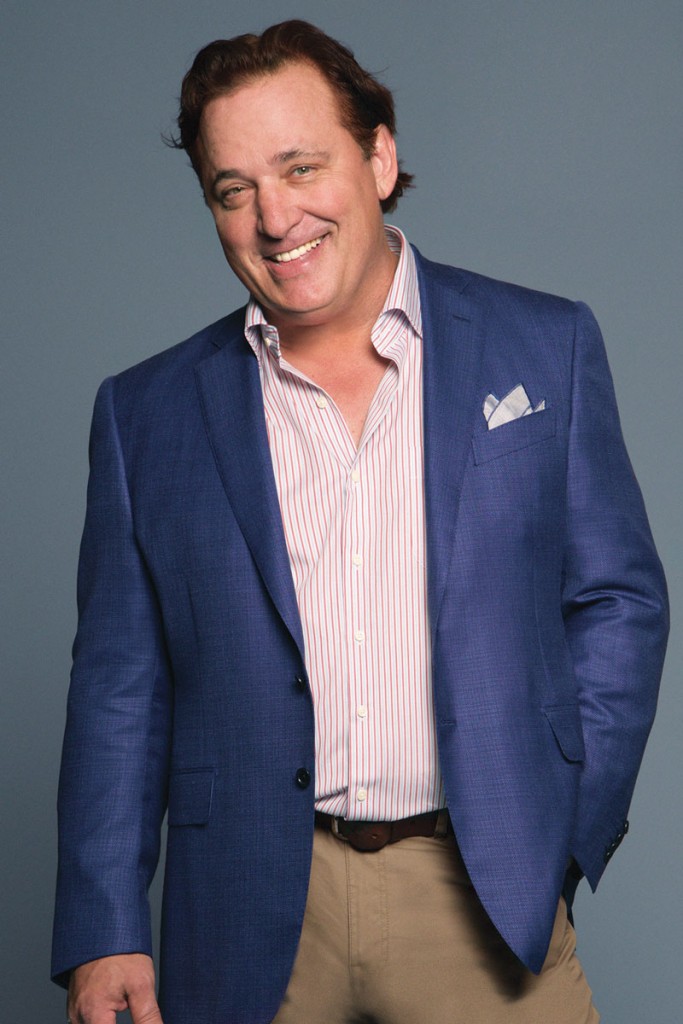 A former Louisiana State University All-American lineman, Ruffin Rodrigue is the owner of Ruffino's on the River, the premier Italian-Creole fusion restaurant in Lafayette. Rodrigue also owns and operates Ruffino's in Baton Rouge. Named Louisiana's Marketer of the Year by SME Baton Rouge in 2016 and Restaurateur of the Year by the Louisiana Restaurant Association in 2015, Rodrigue has also earned praise from Emmy-winning college football analyst and anchor Kirk Herbstreit, who named Ruffino's the "Best Restaurant in the Country" on ESPN's annual Herbie Awards.
Rodrigue is proud to offer financial and fundraising support to a number of regional organizations, including the American Cancer Society, Mary Bird Perkins Cancer Center Elite Group, No Kid Hungry, Dreams Come True, Cypress Springs Mercenary Center Foundation, and countless others.
Rodrigue's forthcoming first book, Beyond Genuine, covers the remarkable stories and theories behind extraordinary hospitality experiences.
---