Nouvelles de villes: News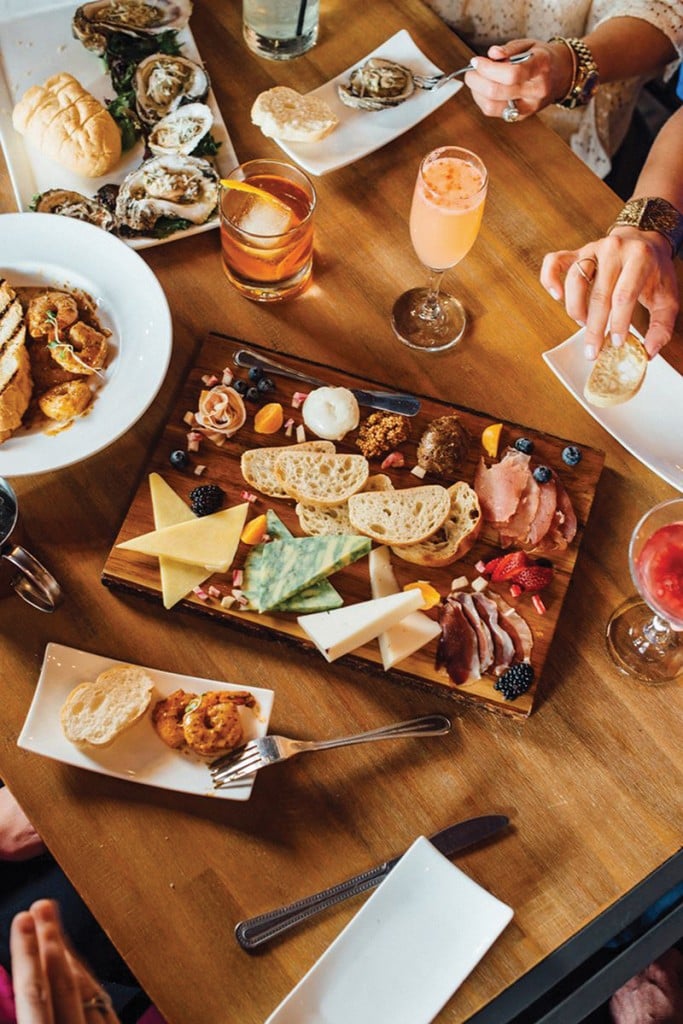 YOUNGSVILLE, CARENCRO
Foodie Newsflash
POUR Restaurant and Bar (River Ranch) will soon open its second location in Youngsville in the former Growler USA. Youngsville also welcomes a French Quarter-style brunch at the new Bourrée, located in the new Central Market development (by the owners of Papa T's). In Carencro, Tokyo Japan (with 8 hibachi grills and sushi) opens in early summer. Carencro also gets the new Sombreros Tex-Mex Restaurant (moving from Opelousas) in the former Picante location.
LAFAYETTE
Toastmasters to the Rescue
The Lafayette International Center, in cooperation with CODOFIL, is starting a new local club of Toastmasters in French, oriented to help professionals who have to address groups, give TV or radio interviews, use French at work and need to polish their French. For more information, contact Robert Melanson, director, at 337-291-5474 or ramelanson@lafayettela.gov.
LAFAYETTE
Learn to Make 'Em Laugh
Do you dream of becoming a comic? The improv comedy troupe, Silverbacks Improv Theatre, debuts its improv classes July 13, 20, 27 and Aug. 10 and 17. To register, visit squareup.com/store/silverbacks-improv-theatre or call 337-205-2129.
Now Streaming
The only original Louisiana Public Broadcasting (LPB) series broadcast entirely in French, En Français (hosted by the late Sen. James Fontenot of Abbeville), is now freely available for streaming at lpb.org/frencharchive.
HOUMA
A New Kind of Sugarcane
After 12 years of coordinated research by the USDA's Agricultural Research Service in Houma, LSU AgCenter's Agricultural Experiment Station and the American Sugar Cane League, two new sugarcane varieties have been approved and are available for commercial planting this summer. For more information: voiceoflouisianaagriculture.org
CHURCH POINT
Getting Bigger Still
Now that Richard's Cajun Foods plant has completed its $2.7 million expansion in Church Point, further expansions have been declared for 2020. Richard's has also announced a new partnership with Supreme Rice for its prepared entrees. richardscajunfoods.com
SCOTT
Library with Electric Car Chargers, Drive-by-Books
Get your cameras ready for the new, contemporary West Regional Public Library in Scott (501 Old Spanish Trail) with vivid colored glass throughout, drive-thru book pick-up and return, a lactation room, electric car chargers and the teen gaming lounge that's a retro-themed transportation space. facebook.com/LafayettePublicLibrary
DERIDDER
Strength in Numbers
Women business leaders have created a new network for entrepreneurship, Elevate Women, with monthly meetings at the Greater Beauregard Chamber of Commerce to share tips and tricks of the trade. facebook.com/ElevateWomeninBusiness