Note de l'editeur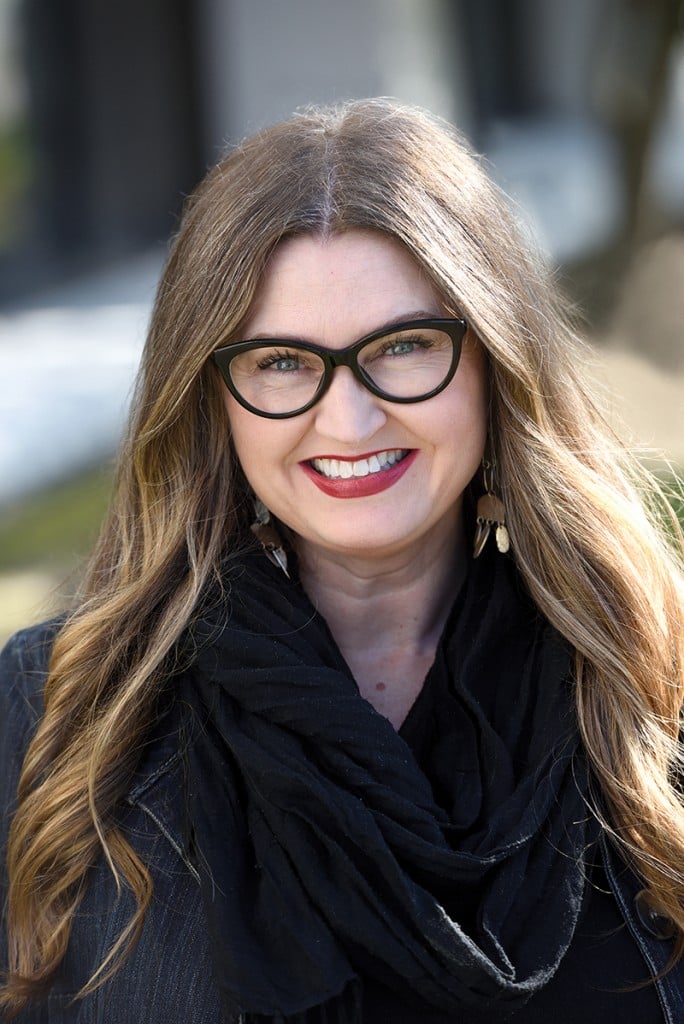 Each year, I look forward to pulling together this issue. The past four years, we've focused it on recreation for our big feature and one of my personal hobbies is finding new, creative, fun and exciting things to do. Some years, we look to the outdoors for paddling or hunting adventures. Other years, we create an entertaining story, like our award-winning 2018 crawfish boil feature. With the COVID-19 pandemic still hitting hard across the United States, and unfortunately here at home, too, outdoors was the hands down winner.
For this summer's installment of our recreation feature, we are exploring Acadiana's "great lakes" and the boundless fun things to do — such as camping, boating, swimming and hiking — that are right on our doorstep. Getting outside is one of the few low-risk activities we can all do right now and we are taking advantage of it in full.
This also happens to be our annual hospitals list, which includes stories about intriguing medical technologies being used (and in some cases developed) in the region, as well as news and tips designed to help all of us stay healthy and fit. There has never been a more important time to focus on our health than now, so we hope that this feature is not only interesting, but also helpful as we all navigate this bizarre pandemic reality in which we are living.
In June, my husband Mark and I celebrated our 22nd wedding anniversary. Usually, we go on a whirlwind road trip across the South, making our way up to Kentucky to visit family. Last year, we hit Birmingham, Alabama, Knoxville and Chattanooga, Tennessee and, on the way home, Asheville, North Carolina. The year prior, we went coastal, with stops in Charleston, South Carolina and Savannah, Georgia. We had our sights set on a return to Savannah this year, but the pandemic put a hold on that idea. Instead, we staycationed right here in Louisiana at a cabin in the forest. Our no-contact week was spent hiking, sipping beverages around the firepit, wading in the creek, reading on the porch and just relaxing. It proved that with the right planning and precautions, we can all get the R&R we need and I can't think of a better way to do it than spending time on a lake. This is not the summer any of us had planned, but we're finding safe and clever ways to get the respite and recreation we need by getting outside.
Stay safe and healthy, everyone, and have a great summer.
Cheers,