Note de l'editeur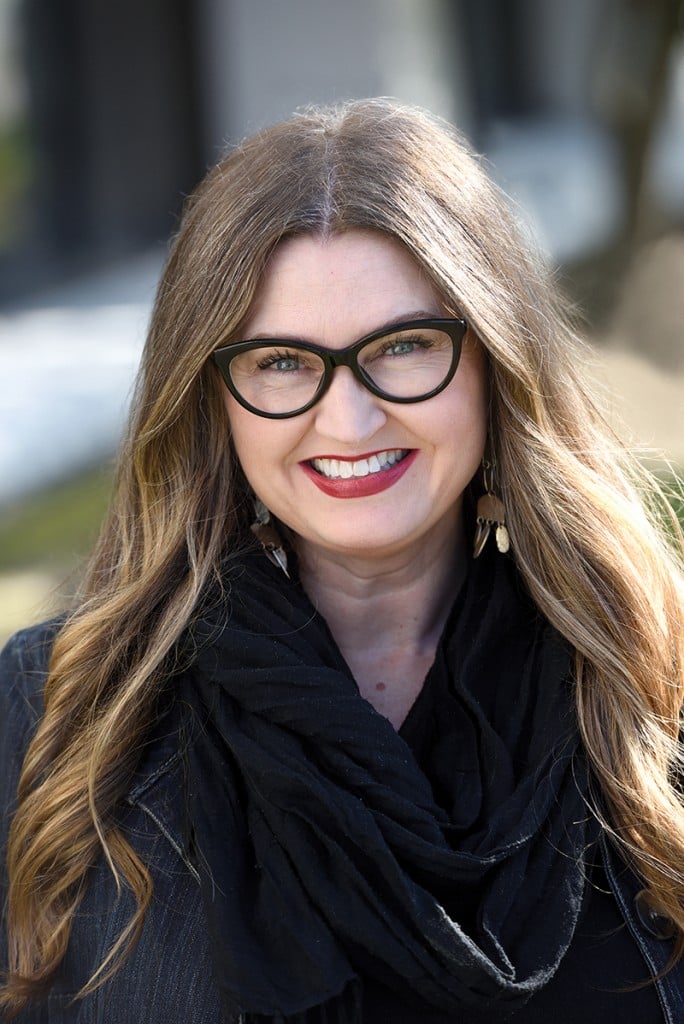 If you are a longtime Acadiana Profile reader, you've probably noticed that in the February-March issue we offer up the annual "Top Doctors" and healthy recipes features. Lest you start to wonder if we think y'all aren't taking care of yourselves, I thought I'd share a little behind the scenes insight. You see, the "Top Doctors" list and profiles are born of industry research which tells us that magazines featuring this sort of list are popular with consumers. We are always interested in reader preferences and when possible, we give the people what they want and we aim to offer the best of the best. Therefore, as it says on page 56, we use Castle Connolly Medical Ltd., "a healthcare research and information company founded in 1992 by a former medical college board chairman and president to help guide consumers to America's top doctors and top hospitals." Doctors have to be nominated by their peers and then pass a rigourous screening process in order to get on the list. We are confident that the doctors presented in this list and in the three profiles truly are top doctors in their fields and that having this resource will make it a little easier to find a provider when you need one. The healthy recipes are a great complement to the doctors feature, given the important role nutrition plays in health and wellness. Also, well, the recipes Stanley Dry develops for us each year are just so delicious. We'd eat them even if they weren't good for us. As Dry says in the story intro, right about now you might be struggling to keep up with your health-related resolutions (we know we are), so the timing is right to have a fresh crop of recipes to help you get on track. You've got this!
For anyone who isn't in the market for a doctor or inspiration for tasty new dishes, we of course have a lot of other good stuff to enjoy. The eye candy that is our featured home for this issue is one option. The color palette with its shots of classic blue (Pantone's Color of the Year for 2020) has me in the mind to redecorate. It's so crisp, calming and, well, classic. In the Culture section, Dr. Phebe Hayes (one of our 2019 Acadiana Trailblazer honorees) shares her story of discovering and sharing the history of black New Iberians and their myriad contributions to local and state culture. In keeping with our "Top Doctors" list, many were accomplished physicians.
As always, we hope you get as much out of reading the issue as we did putting it together for you. It's our first of 2020 and we look forward to the many stories we have on tap for the rest of the year! Cheers!