Liquid Epiphany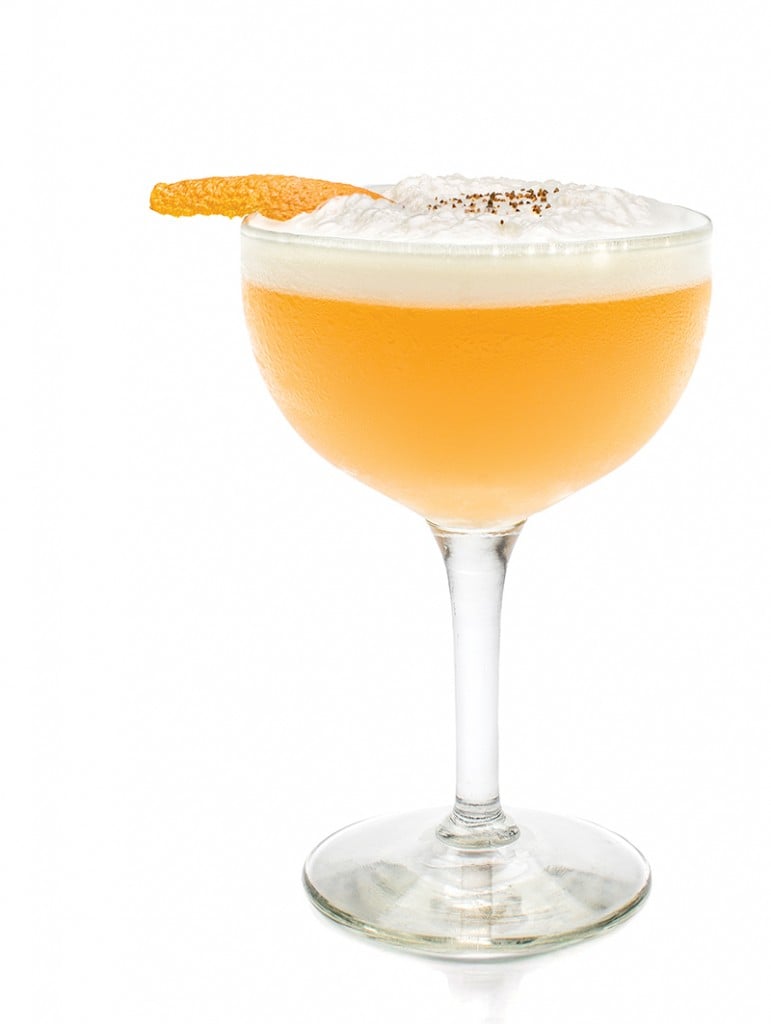 When Chef Andrew Green lived in New Orleans for five years, he was a member of a marching club that stages the popular Mid-Summer Mardi Gras parade in the Carrollton neighborhood. He now celebrates Carnival at 1910 Restaurant and Wine Bar, which overlooks the Lake Charles parade route on Ryan Street.
"We were members of the Krewe of Oak, headquartered next door to Jacques-Imo's at the Maple Leaf," says Green. "Jacques-Imo's taught me that you don't have to be fancy to serve powerfully awesome food. With other powerhouse restaurants like August, Herbsaint and Gautreau's, it shaped my vision of what a restaurant could be in Lake Charles."
Green's passion for an accelerated craft cocktail program began a year after he opened 1910.
"In 2016, I took a trip with my wife to New York City, where we went to some mind-blowing places in Manhattan," he says. "This trip set a new standard for what our cocktails should be. Since then, we've been fully immersed in the cocktail scene."
Green's new Twelfth Night Sour, timed for Carnival's kick-off on the Feast of the Epiphany, has brandy's warming effect, orgeat's almond kick and a mole bitters cinnamon afterglow, served in a vintage, Gatsby-esque retro coupe.
---
Twelfth Night Sour
Shake 1 ounce Bayou Select rum, 1 ounce Bache VSOP cognac, ¾ ounce lemon juice, ¾ ounce orgeat, 2 shakes Angostura bitters, 4 drops Bittermen's Xocolatl Mole bitters and 1 egg white together without ice for 1 minute. Add ice and shake for another 30-45 seconds. Strain into a coupe glass. The egg white will foam, leaving an attractive white layer on top. Garnish with an orange peel.