Late-Nite Noshing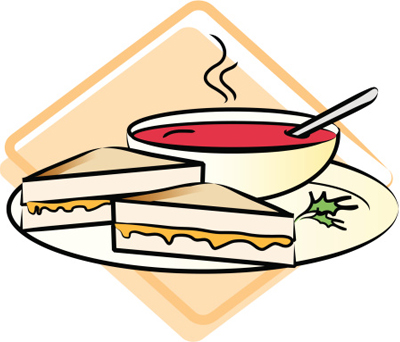 Are you planning a late-night reception? Or will you continue the celebration with a post-reception after party? Treat your guests to delicious late-night bites to refuel and keep the party going. Bite-sized servings are becoming more popular and pushing couples to get creative with their menu. We love this trend, especially for the Acadiana region, where the reveling often stretches into the wee morning hours. There is plenty of room for ingenuity, and it's an opportunity to tap into your inner child or your inner college party days. On top of that, your guests will be thankful for the considerate gesture with full stomachs. We have put together a list of our favorite nighttime nibbles just for you.

Tomato soup shooters and grilled cheese bites
Viva La Waffle food truck (Lafayette)
Casa La Pasa food truck (Lake Charles)
Milk and cookie bar
Sliders or mini cheeseburgers
Fries and dip
Doughnuts and coffee shots
Caramel corn
Mini churros
Mini pretzels with dip
Take this opportunity to personalize as well. Order decorative bags, cups and any other accents in your wedding colors to complete your look. You can always pop your new monogram into the container or napkin paired with the food.
So keep the surprises coming, and pick the perfect mini food that will keep you and your guests dancing until dawn.