In This Issue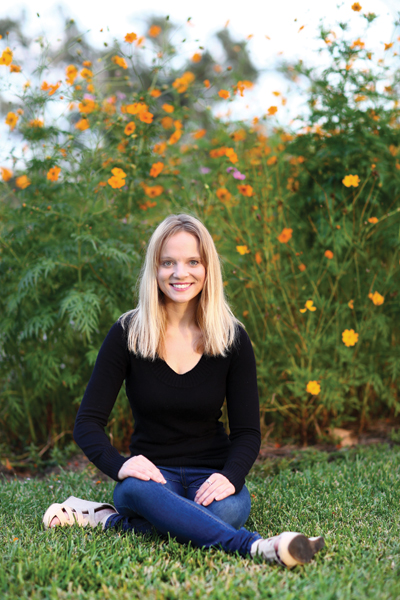 The acadiana region is especially thriving this time of year. There's really no slowing down. While the sugar cane is being harvested, we're all preparing for the holidays, and in this spirit, we have a lot of food-related content for you. If you're looking for new variations of cakes to bring as gifts to your friends, family and neighbors in the spirit of the season, turn to pg. 34, where Marcelle Bienvenu has shared some tasty treats. Jyl Benson, our adventurous food writer who roams the region looking for the best spots, has discovered some fine-dining establishments that make for a nice date night or special occasion. If cooking at home is more your thing, though, check out Sinners and Saints, pg. 48. Stanley Dry might tempt you with some decadent recipes, but if you're trying to watch your weight, he's also provided some healthier alternatives, so depending on whether you're listening to the angel or the devil on your shoulders, you'll be covered.
We also sent associate editor Melanie Warner Spencer to her first boucherie in Violet, so check out pg. 66 to read her first-hand, in-depth account of the cultural experience. She learned a tremendous amount, and we think you will too, even if you've been to one before.
Finally, we joined our styling team for our winter fashion shoot at a breathtaking, sprawling farm in Carencro. Like the region itself, the styles we selected balance tradition with creativity and spunk.

Sarah Ravits, Managing Editor