In Other News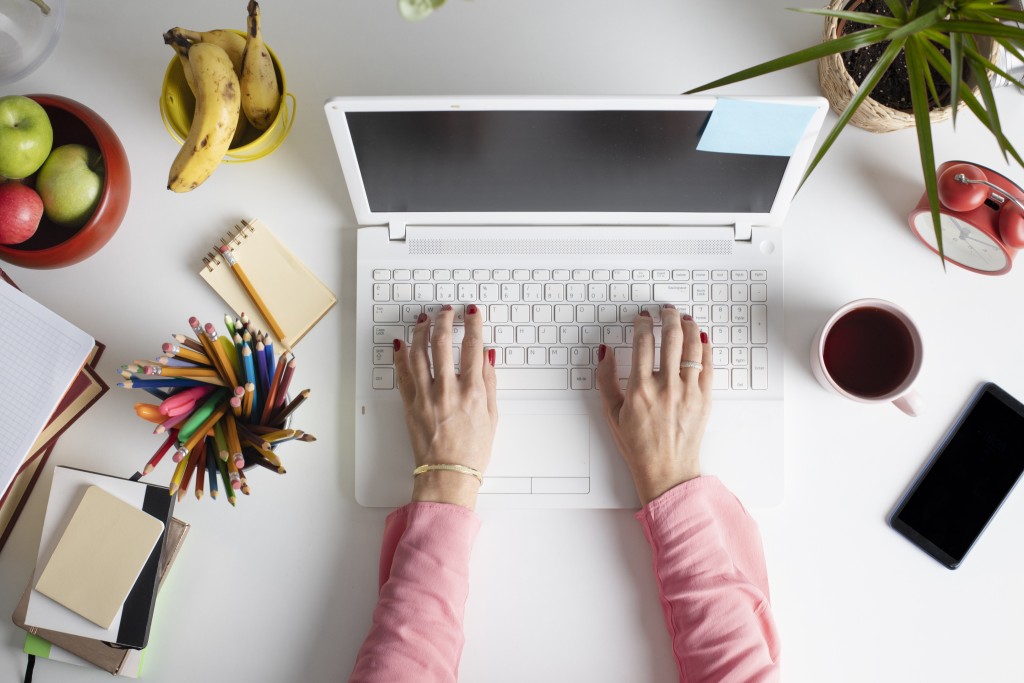 ---
Look to the Sky
Opelousas St. Landry Airport is hosting a Summer "Fly In" and Vintage War Bird Expo (June 26-28) featuring a famous WWII B-17 bomber along with other vintage warbirds to honor veterans and introduce the community to aviation. (facebook.com/stlandryparishairport).
---
For Francophone Filmmakers
Due to COVID-19 delays, Create Louisiana and partners have extended the application deadline for the 2020 French Culture Film Grant to June 15. The $25,000 cash grant supports one Louisiana filmmaking team to create a new short-scripted film or feature-length documentary about French culture. Made possible with support from lead sponsor TV5MONDE USA, a French language entertainment network (to apply: CreateLouisiana.com).
---
Concerts Return to Rock 'n' Bowl
Lafayette Rock 'n' Bowl de Lafayette began hosting a Drive-In Live Concert series in May. Live music, broadcast from inside Rock 'n' Bowl, is shown on a giant screen in the parking lot. The only requirement for the free concerts is that you order food, which is brought to your car. (rocknbowl.com).
---