Godley Wealth Management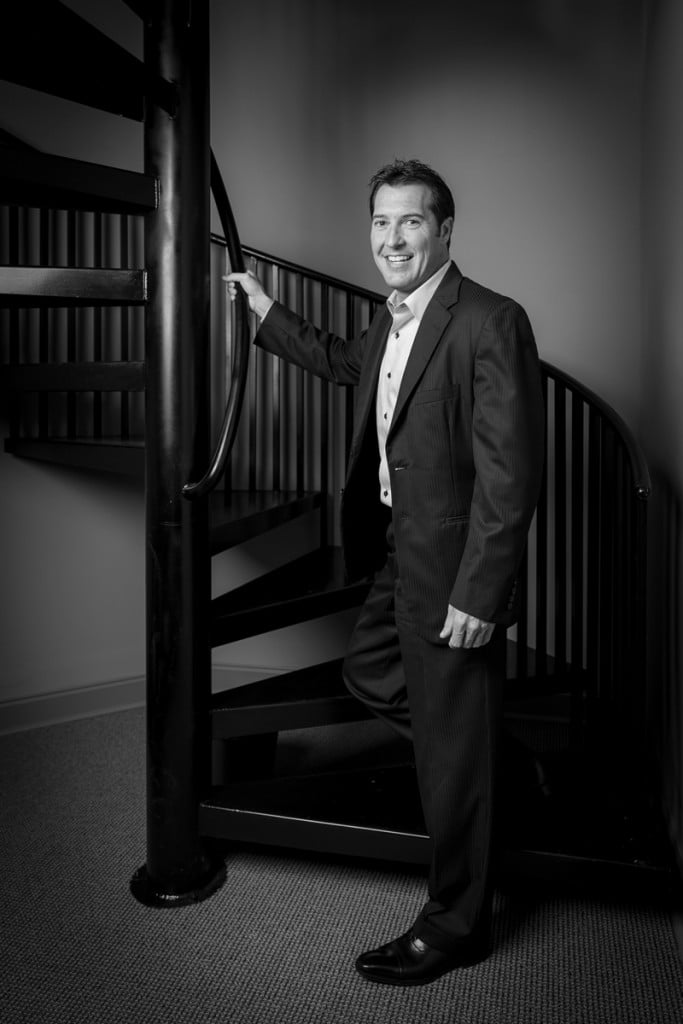 Recently voted Best Financial Advisor by readers of Times of Acadiana, Travis Godley is known for going above and beyond for the clients he serves. President of Godley Wealth Management, a comprehensive financial services firm, Travis understands that no two situations are the same—specific, custom-crafted investment portfolios are needed to match each client's vision, whether an individual, family, or business.
"Our goal is to give clients comfort and peace of mind, particularly when the unexpected occurs," says Travis. Godley Wealth Management handles financial and estate planning, insurance products when necessary, and many other aspects of clients' financial lives.
Access to the research, products, and resources of multiple major firms gives Godley Wealth Management the ability to cross-reference, study, and analyze information. Combined with its second-to-none custodial services, this access allows for big-firm service with a personalized, small-firm touch. With 20+ years of financial advisor experience, Travis is proud to serve the people of Acadiana, "the best in the world."
Securities and Advisory Services offered through Prospera Financial Services, Inc. Member FINRA, SIPC | prosperfinancial.com
312 Doucet Rd, Lafayette
337-446-2210
godleywm.com
Comments
comments