fitness & food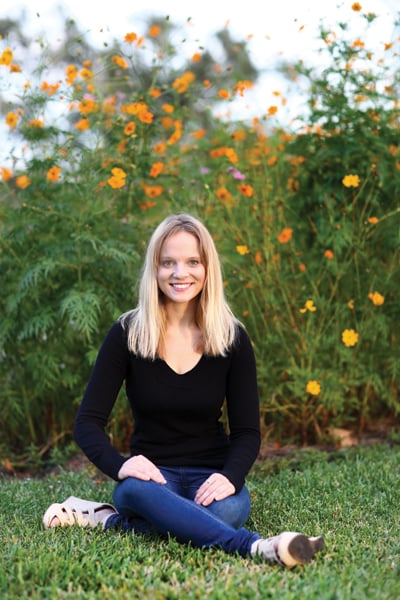 We like to cover a lot of ground, and that's reflective in this latest issue of Acadiana Profile. During our travels throughout the region, we realized that one of the unsung heroes in the area is Morgan City, our official city of the year.
It has a thriving music and restaurant scene and family-friendly activities in a picturesque setting; entrepreneurial opportunities; and genuinely nice, welcoming residents.
We love the celebratory atmosphere of Carnival, but we also know that sometimes it can wreak a little havoc on your body (if you do it right, argue some). We've crafted some healthy smoothie recipes, with an emphasis on local ingredients, that can give you an energy boost or serve as a meal replacement. In keeping with our "healthy" theme, we also sent writer Claire Salinas on a mission to discover some of the most fun fitness classes in the region to help you get in shape, maintain your health, and/or change up your routine.
Of course, we also want you to treat yourselves, which is why our food writer Cheré Coen scoped out some of the hottest new pop-up restaurants and casual eateries with truly innovative menus. If you feel like cooking at home, Marcelle Bienvenu shares some easy, healthy, fresh meal ideas on pg. 32. But before you start cooking at home, turn to pg. 18 and check out some affordable kitchen accessories that can easily help you get a little more organized.
Wishing you a happy and healthy transition into springtime!