Festivals Acadiens et Créoles Launches Legacy Series: Cultural Workshops & Live Performances for the Community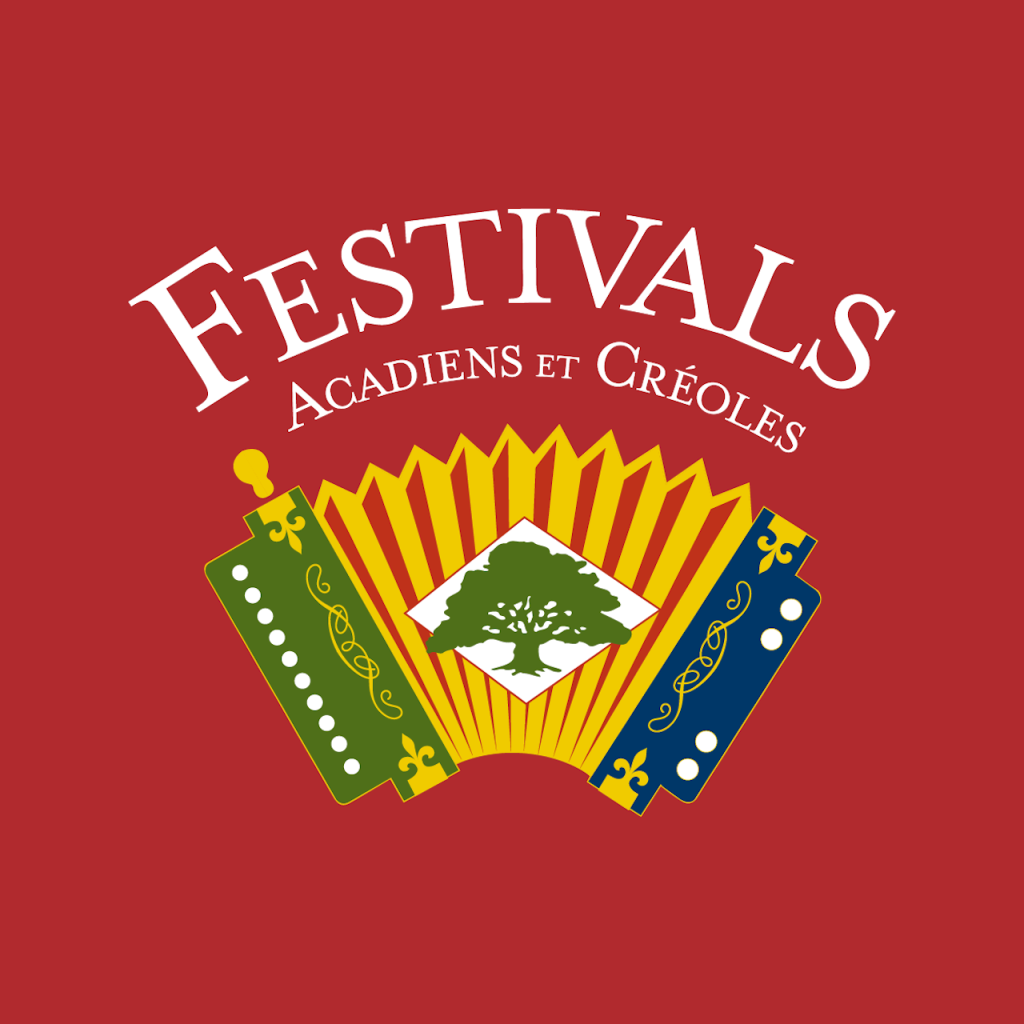 LAFAYETTE, La (press release) – Festivals Acadiens et Créoles will launch its first Legacy Series, The Legacy of Dewy Balfa with Christine Balfa, Steve Riley and David Greely on Thursday, July 7, at the Feed & Seed Lafayette at 7 p.m.
The FREE monthly series celebrates local legends who have made, and continue to make, an impact on our cultural community. The Legacy Series will explore every aspect of Acadiana's heritage, including music, culinary arts, artists, craftspeople, and more. The goal is to create a community event series that honors historical, contemporary, and future cultural traditions.
WHO:         FREE to General public and media are invited to attend
WHEN:       Thursday, July 7, 7 p.m. – 9 p.m.
WHERE:     Feed & Seed Lafayette, 106 N Grant St, Lafayette, LA 70501