Festivals Acadiens et Créoles 2023 Tribute to King of Zydeco, Clifton Chenier with All-Star Cajun and Zydeco Music Lineup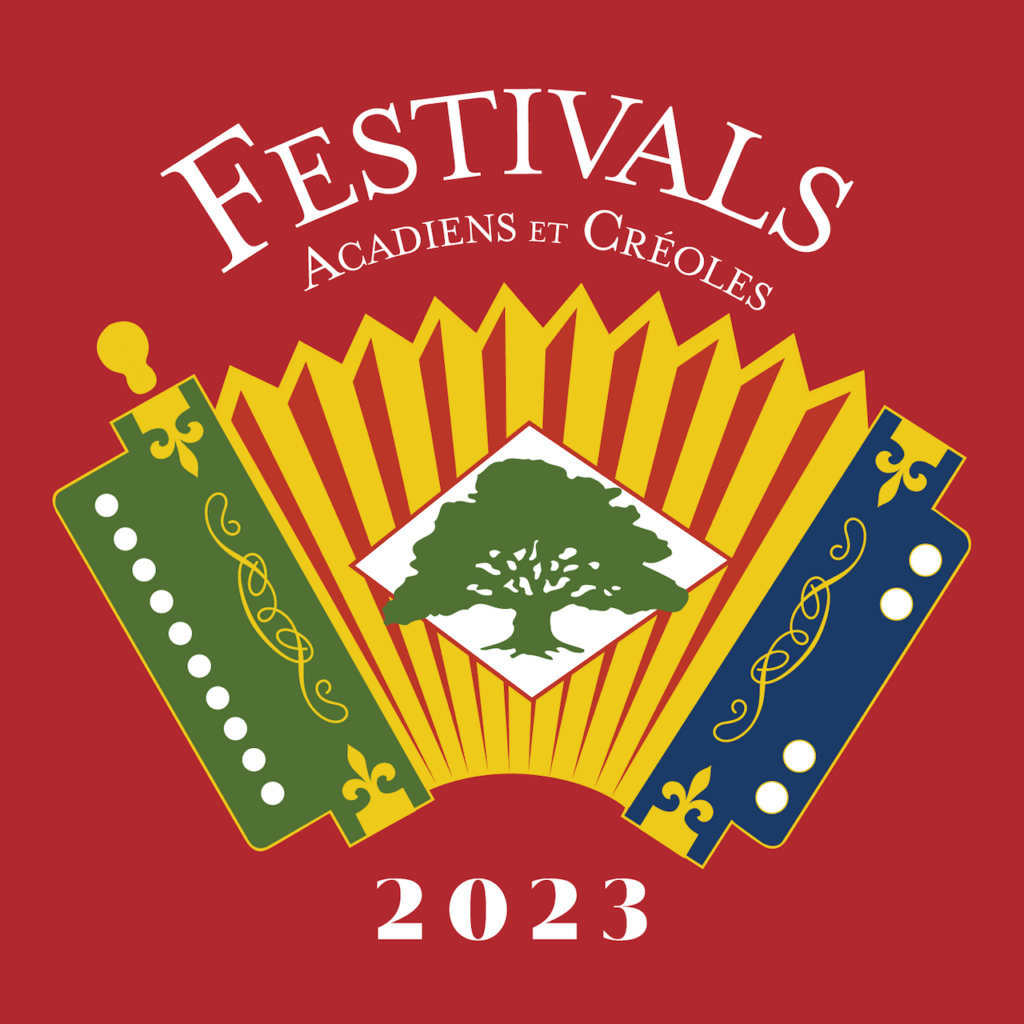 LAFAYETTE, La (press release) – Festivals Acadiens et Créoles, the original and largest Cajun and Zydeco music festival, will honor the legendary King of Zydeco, Clifton Chenier. Chenier performed at the very first festival held in 1974. Festivals Acadiens et Créoles is slated for October 13th through October 15th at Girard Park in Lafayette, Louisiana — the epicenter of Cajun and Créole culture.
The opening night of Festivals Acadiens et Créoles 2023 will feature tributes by Roddie Romero and the Hub City All-stars as well as Corey Ledet and His Zydeco Band. Joining the musical tribute will be Grammy-nominated artist and former Chenier apprentice Sonny Landreth. On Saturday, October 14, Scéne la Louisiane will come alive as C.J. Chenier and the Red Hot Louisiana Band deliver a heartfelt homage to his father's enduring musical legacy.
Barry Ancelet, Festival Director, expresses the significance of this year's lineup, stating, "Clifton Chenier made Zydeco music popular and put Acadiana on the map. He was pivotal in making Creole culture and music a global trend. By honoring Clifton, we're expressing our gratitude to a musical genius and a guiding light for our culture."
Festivals Acadiens et Créoles' complete music line-up is scheduled to be released in August 2023.
About Clifton Chenier 
Clifton Chenier, known as the "King of Zydeco," was a legendary musician whose vibrant accordion playing and soulful vocals brought the sounds of South Louisiana's Creole and Zydeco music to the world. Born in 1925, Chenier grew up in the rural Bayou country, where he absorbed the rich musical traditions of his community.
Clifton Chenier is revered for modernizing Zydeco music and culture. He was one of the first Zydeco artists to gain international fame, earning a GRAMMY Award for Best Ethnic or Traditional Folk Recording in 1984 for his album "I'm Here." Chenier received many national honors for his cultural and musical contributions, including the National Endowment for the Arts National Heritage Fellowship and Grammy Lifetime Achievement Awards. Chenier's album, "Bogalusa Boogie," was chosen by the Library of Congress for preservation in the National Recording Registry. Chenier was inducted into the Blues Hall of Fame posthumously for his contributions to the music industry.