Cypress Title
Attorney Owners | Mitzi Mayeux and Peter John Marshall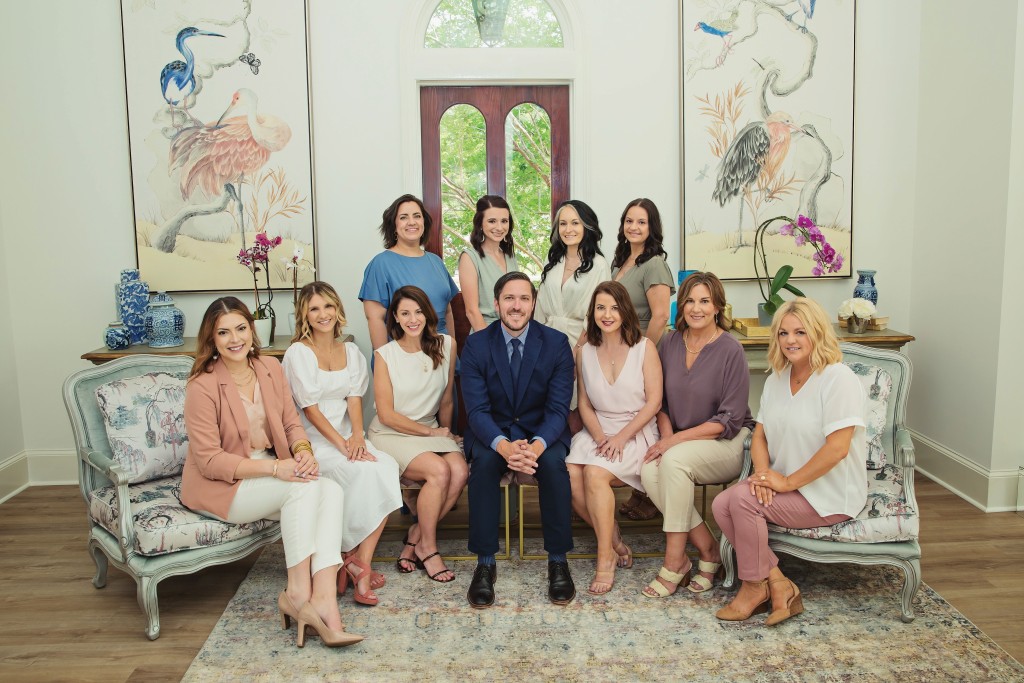 Once you sign at Cypress, you become a part of our family tree. Our clients are truly the roots of our business.
Peter Marshall
Cypress Title is a locally owned, full-service residential and commercial real estate title agency that was founded on a mission to breathe new life into the Acadiana real estate market. With over 17 years combined experience in the title industry, attorneys Peter John Marshall and Mitzi Mayeux officially opened the Lafayette location in January of 2019.
Cypress Title is known to connect with both clientele and realtors. The company sets itself apart by making closing day a unique celebration for all parties involved, providing elegant closing spaces, celebratory beverages and snacks, and personalized signature stamps for real estate agents.
To accommodate its exponential growth, Cypress moved its office to a newly renovated space overlooking the Vermillion River. Comfortable and welcoming, it features a place for realtors to work and play even if they don't have a closing. Lined with cypress trees and multiple gazebo entertaining spaces, the office provided the perfect "South Louisiana" backdrop for its grand opening in March.
Cypress Title
251 La Rue France, Lafayette 337-446-2601
2002 W. Walnut St.,
Ste. 3, Lake Charles
337-240-7023
cypresstitle.com