Comfort and Joy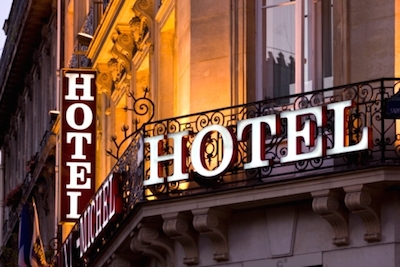 According to the Association for Wedding Professionals, New Orleans is the No. 3 wedding city in the United States (Las Vegas and Gatlinburg, Tennessee are No. 1 and No. 2, respectively), making it ever more essential to plan ahead for the perfect hotel for you and your wedding guests. Whether you are visiting from around the U.S. or from right here at home, a hotel in the heart of the city will give your bridal party, family and friends the greatest setting for preparation and celebration.
A few things to remember when picking the best hotel for your wedding:
Style – do you love the motif and feel of the area?
Comfort – do all of the amenities check off everything your family and friends will need? Amount of rooms, space, etc.?
Affordability – will your family and friends have the ease of booking?
Location and Accessibility – is it in the heart of the city? Will your limo or other transportation be able to maneuver the area? Is it near your church and venue?
In the latest issue of New Orleans Bride Magazine, Jillian Kramer gives our readers a peek inside three hotels that will keep your loved ones comfortable, pampered and well rested for your wedding celebration. Read her piece here.