Cary B. Bryson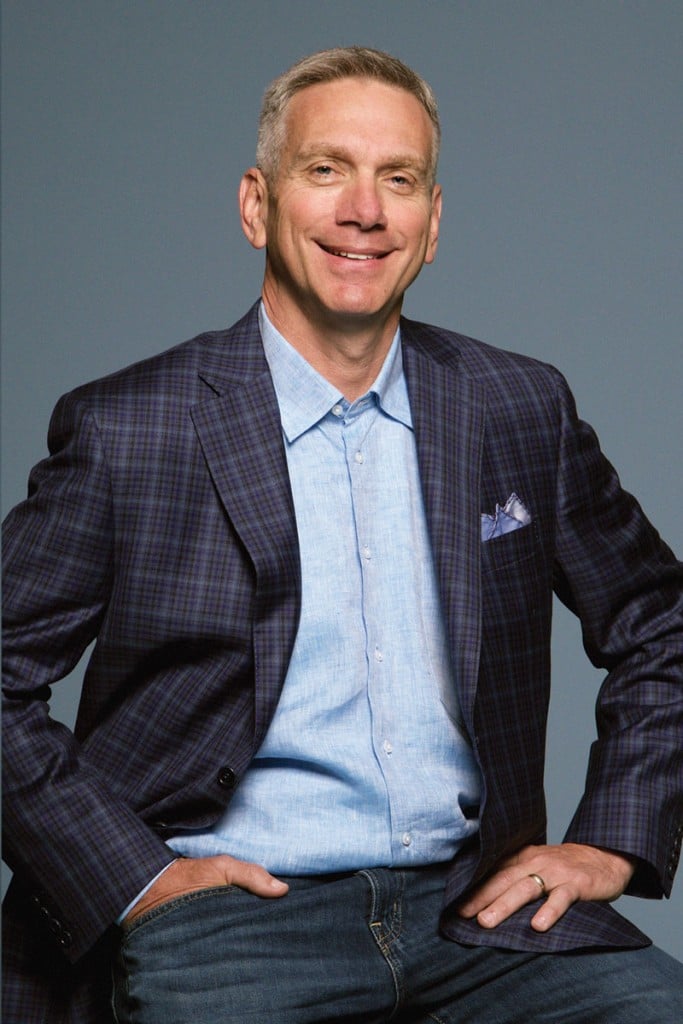 As a co-founder of Bryson Law Firm, LLC, Cary Bryson focuses on three things: faith, family, and taxes! What started as a small, husband and wife tax resolution law firm in Lafayette is now a multi-city Louisiana firm helping thousands of individuals and businesses out of tax trouble. The firm consistently achieves trust by treating clients with utmost respect.
"I feel responsible for protecting fellow Louisianians from national marketing companies who prey on their fears about their tax problems through radio and TV. I want to help them fix their tax troubles and get their lives back on track," says Cary.
Cary credits his wife, Angie, and their six children for his success, referring to his family as his "crowning achievement."
"While law school may have taught me the technical part of law, being a husband and father has taught me the real power of negotiation and problem-solving," he says.
---