Carol Trosclair
President | Carol Trosclair, Inc.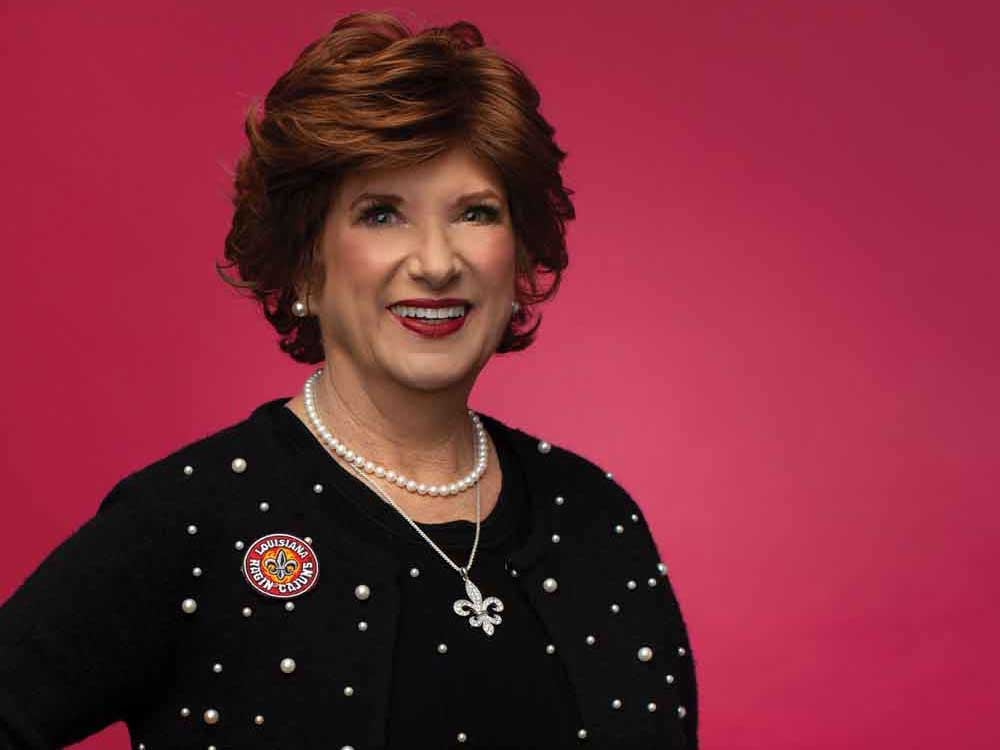 By profession, Carol Trosclair is a respected Petroleum Landman, but some would say Carol has more energy than the energy industry itself! A recipient of KLFY-TV 10's Remarkable Woman Award, Carol serves on countless community and professional organizations' boards and committees while simultaneously raising money for The David Trosclair Memorial Kinesiology Scholarships through the UL Lafayette Foundation. Carol's "Vacationing for Scholarships" fundraiser brings the Acadiana community and its local businesses together to support students while honoring her late son.
A notorious champion for other women, Carol nominates many for community awards while her monthly "Coffee Clutch," brings together women in fellowship to support each other through life's twists and turns. Known for her giving spirit and passion, Carol has been honored with the Women Who Mean Business Award, the Connections Career Achievement Award, the Acadiana Community Hero Award, and the Lafayette Public Library Foundation Award.